I had such a great time at my meet and greet and two day workshop last weekend in Hong Kong and am already missing it!  Such a great class, I really enjoyed meeting every person there!  Thank you so much to PASM Studio for hosting me as well as Purple Glass studio and Richard Chen who has been with us most of our trip!  Thanks to Victor Cheung, Steve Schechter, Hui TC Harris, Victoria Chan and everyone else at PASM for making our stay so wonderful!  I can't wait to go again!  Here are several behind the scenes photos taken by PASM Studio and Steve Schechter, thanks guys! <3
For those interested here is the rest of my Asia Workshop Tour schedule, I am excited to announce there will be an encore session in Singapore!:
September 1st, Philippines
September 8th and 9th, Malaysia
NEW*** September 15th and 16th, Singapore Encore Session
I am looking forward to meeting some of you there!  If you have any questions please go to Purple Glass Studio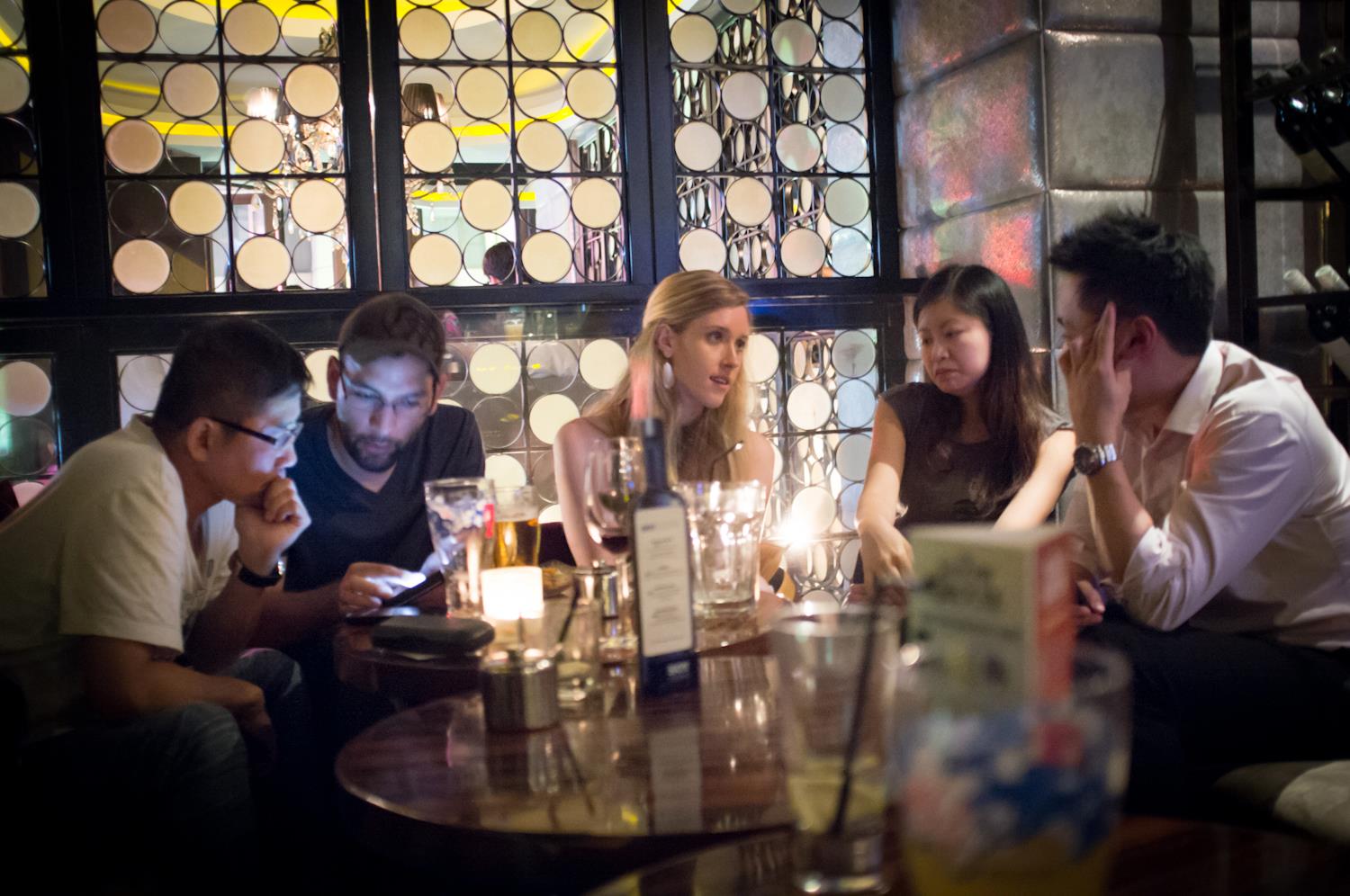 Hong Kong Meet and Greet organized by Victor Cheung at PASM Studio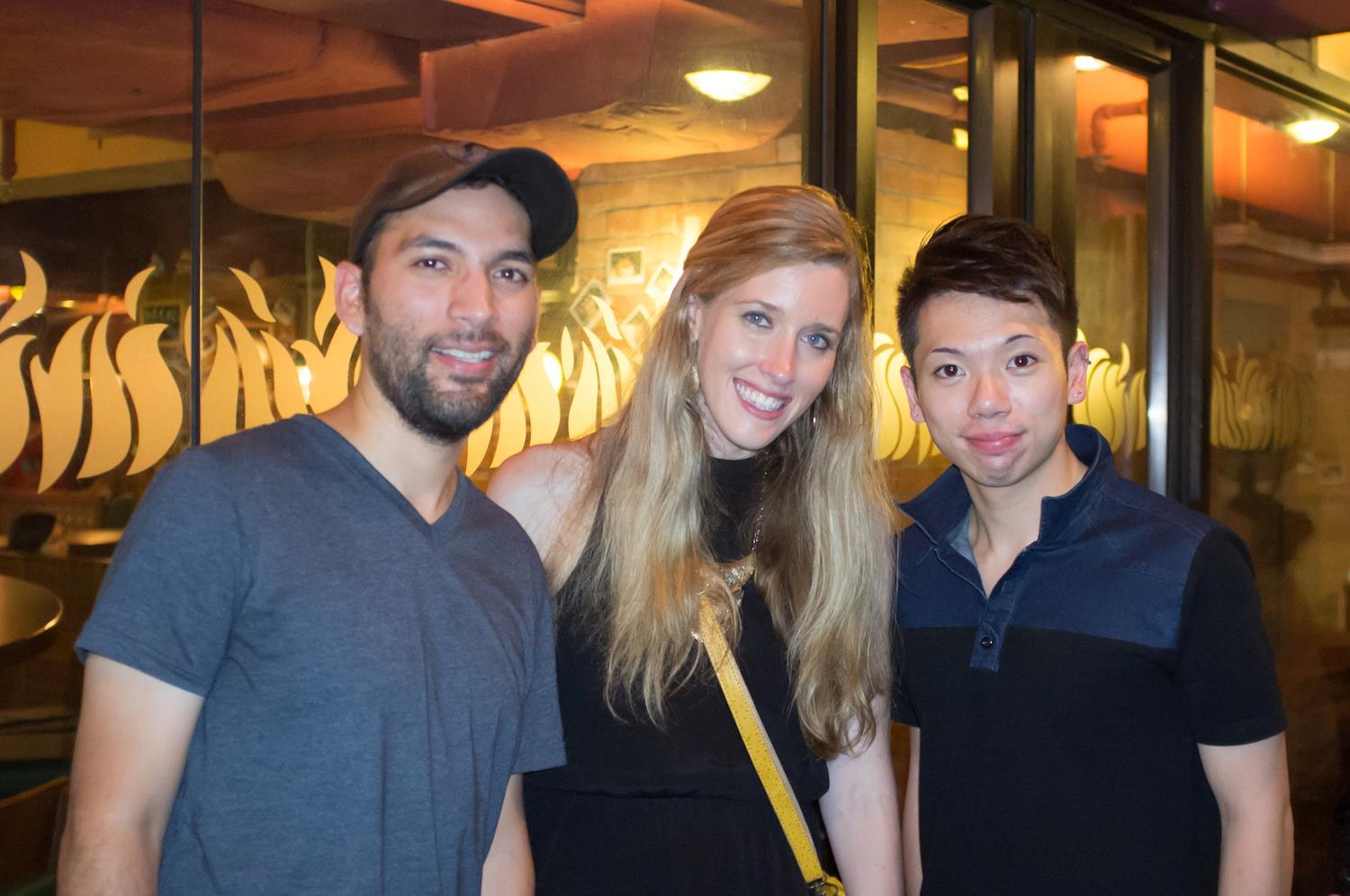 Vic and I with one of the amazing guys at PASM Studio, Harris!  He was such a help!  As were Steve Schechter and Victoria Chan pictured on the far left and right below.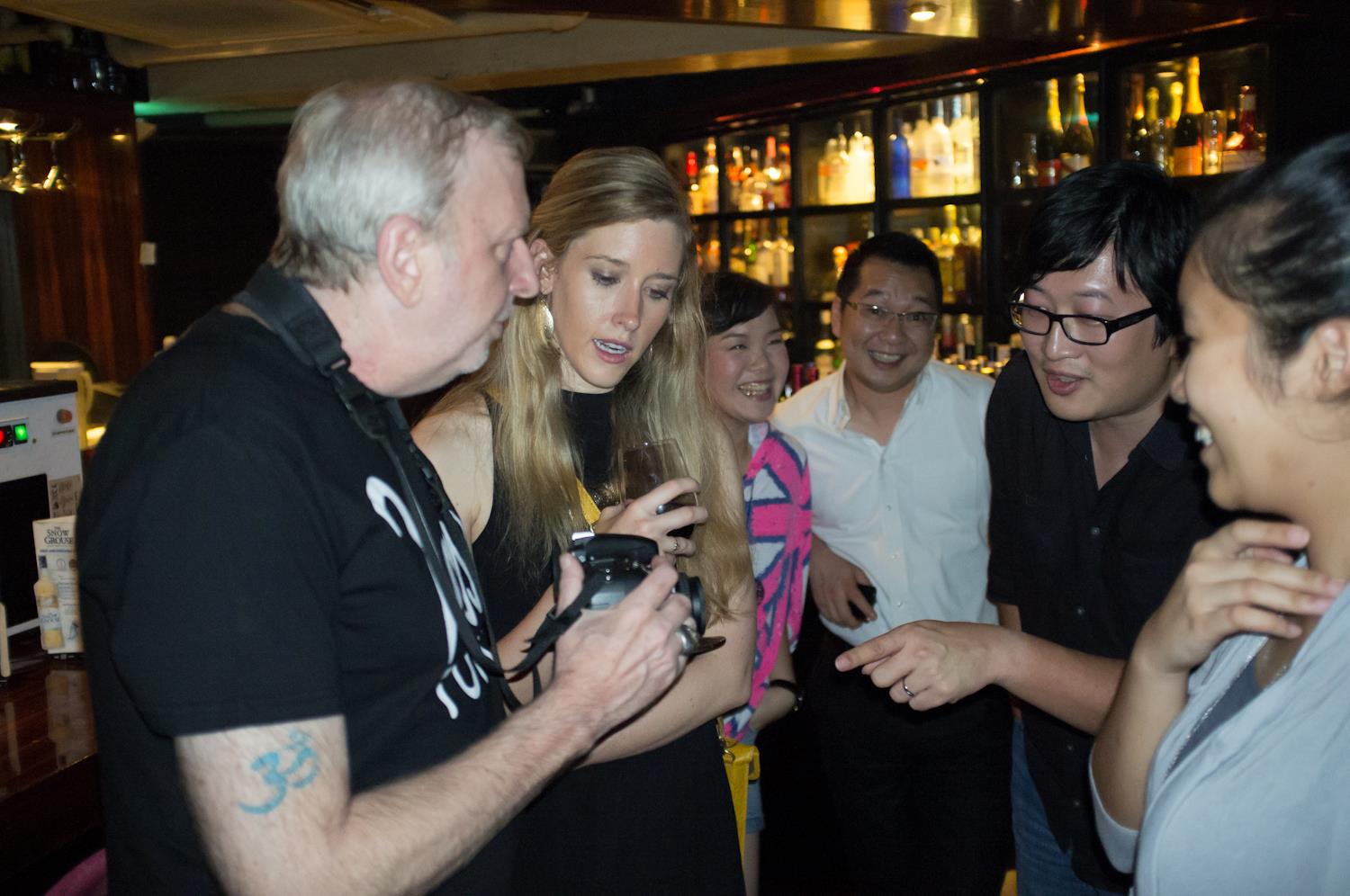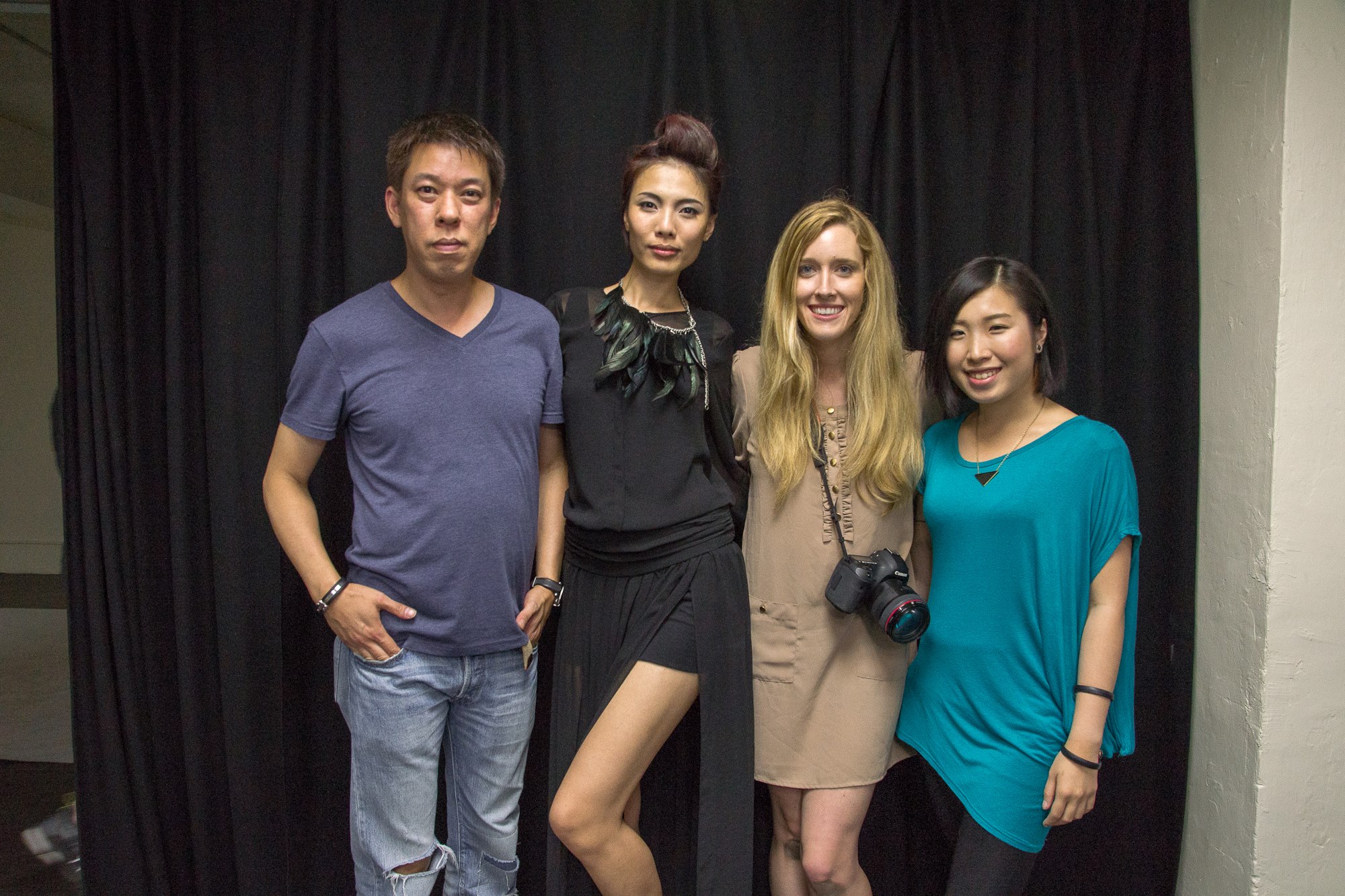 My Hong Kong coordinator, Victor Cheung, model Phuong Rouzaire and makeup artist Carolyn So after a long day of work!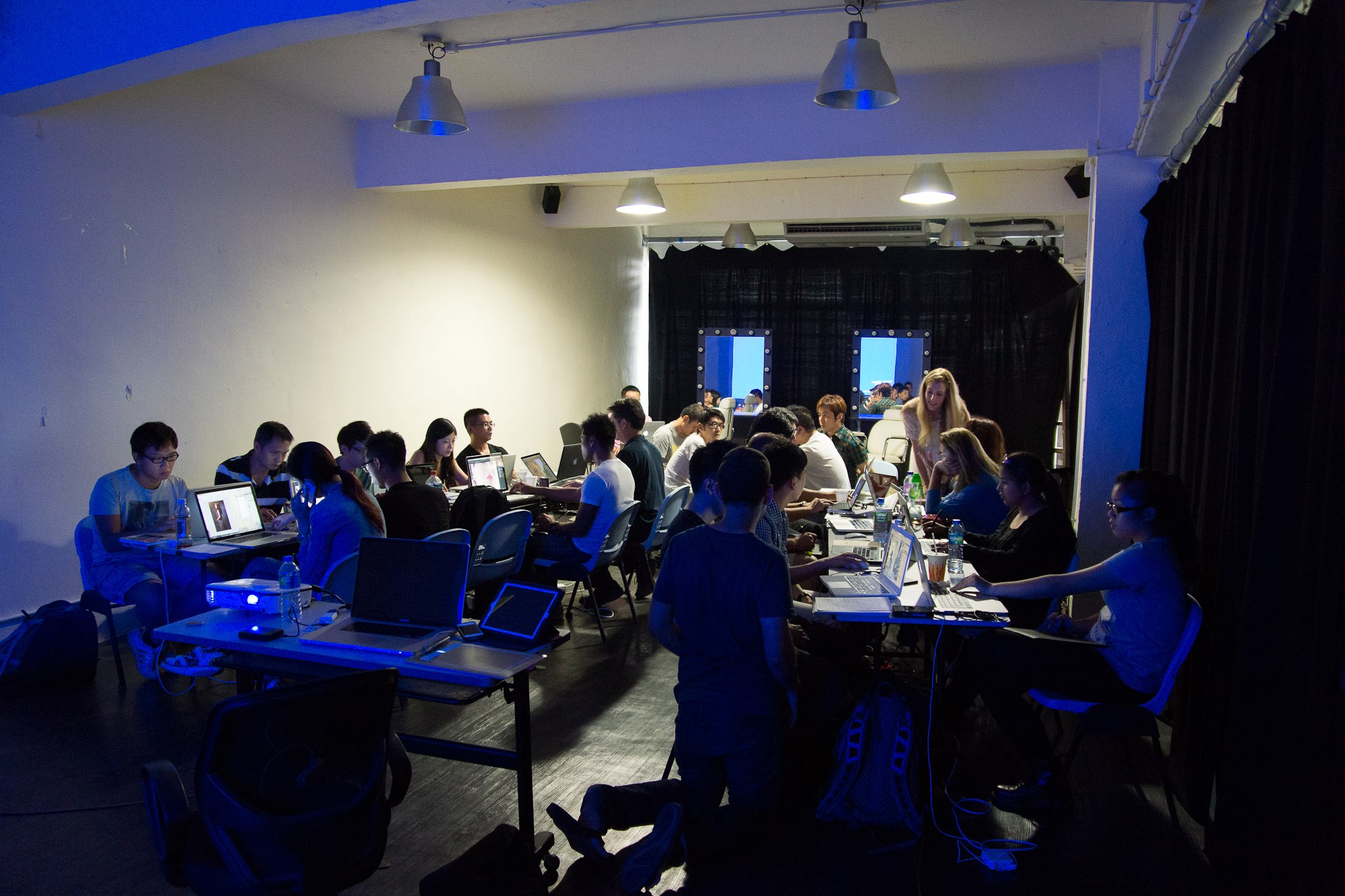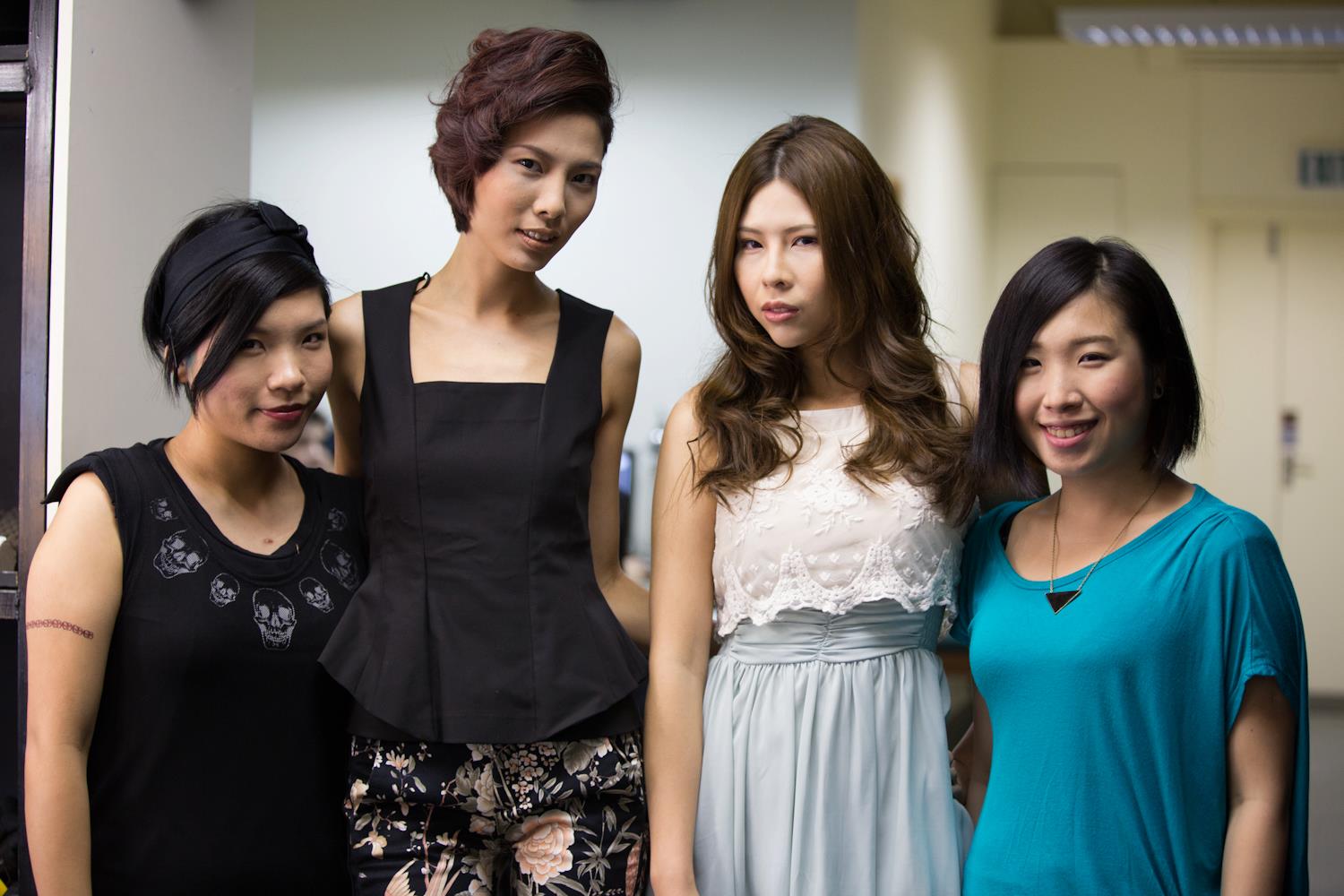 My wonderful makeup artist and models!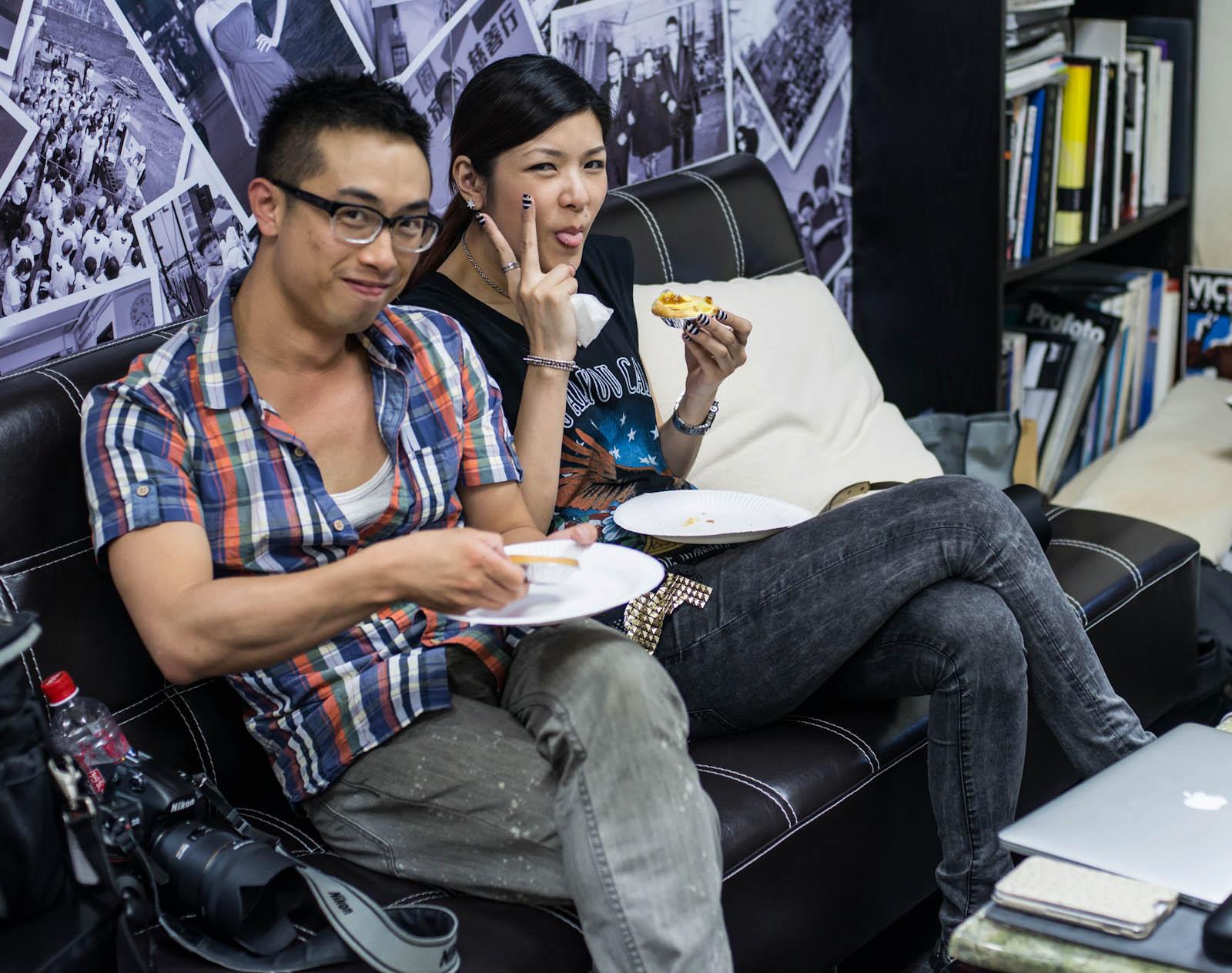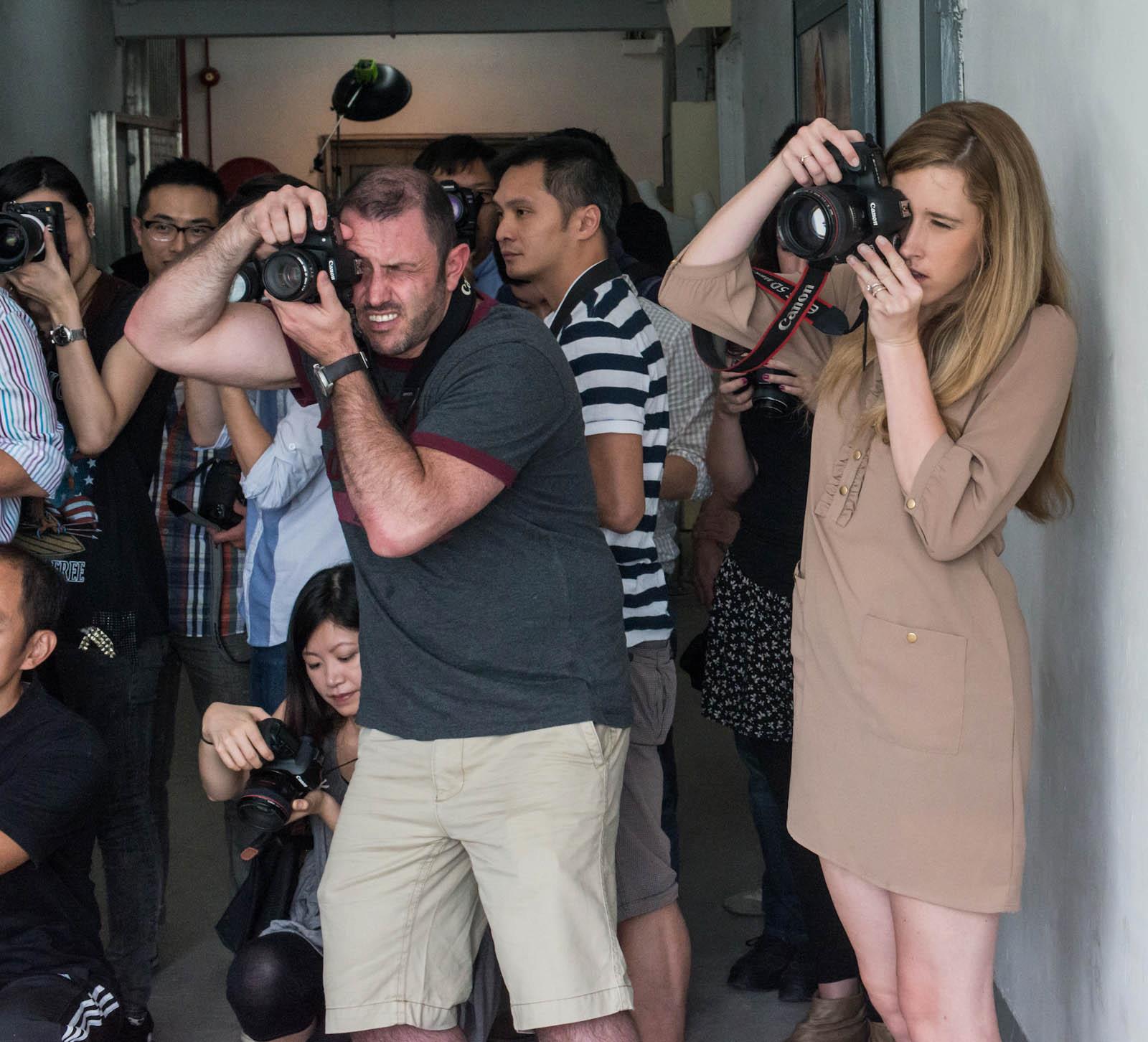 Sneaking in a few shots with my attendees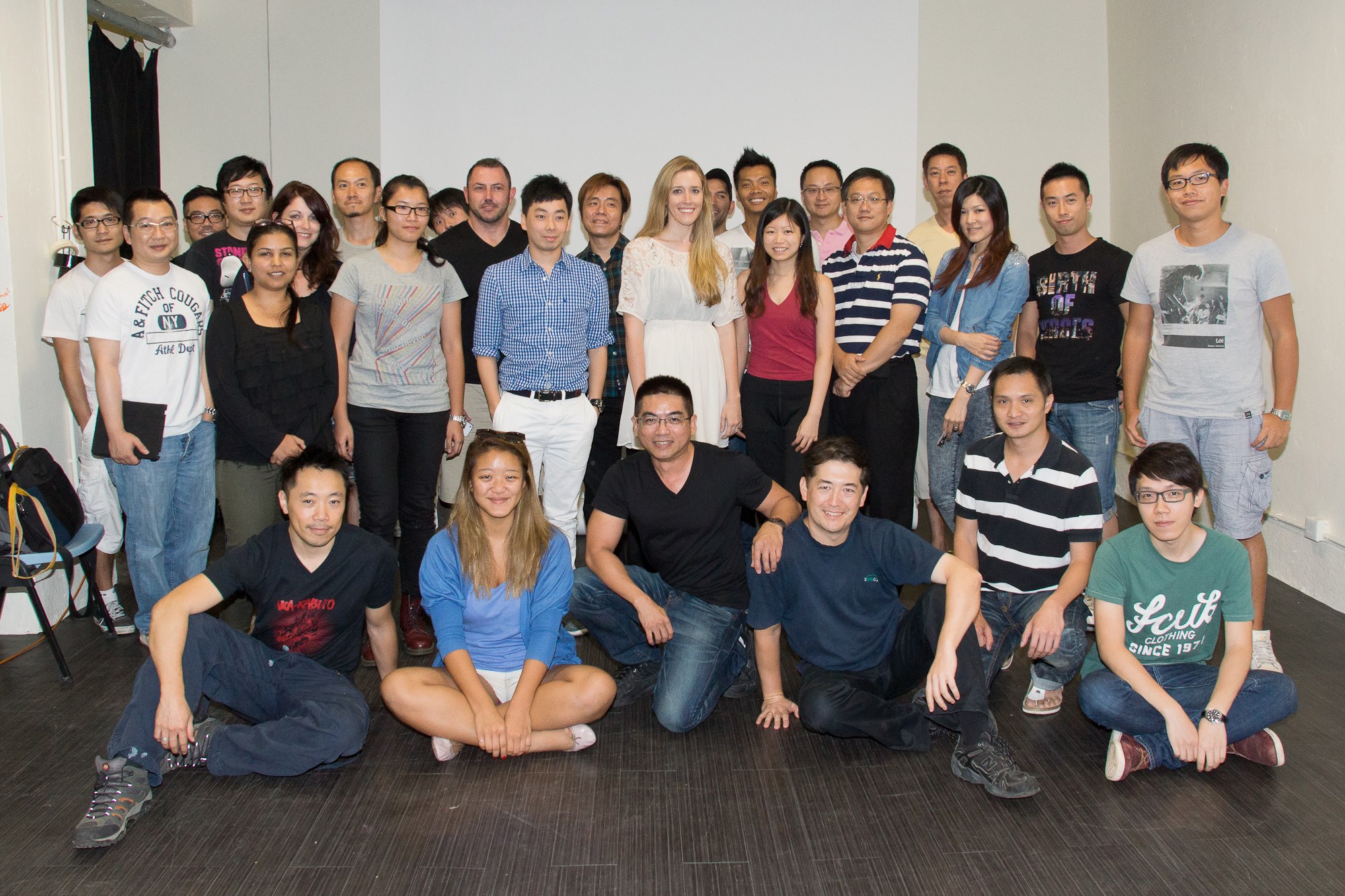 My wonderful class!  Thank you all for coming out, it was a pleasure meeting each one of you!
EmilySoto.com |  Facebook |  Google+ |  Twitter  |  FashionActions.com