Thanks to Impossible Project for inviting me to Berlin to test out the new 8×10 color and Black and White Gen 2.0 film, I absolutely love it!  Excited to share more work with it soon!
Special thanks to photographer Oliver Blohm, hat designer Fiona Bennett, model Esther and the entire team at Impossible Berlin for a wonderful shoot and even greater experience. Below are some photos and behind the scenes from the day.
Leave a comment below to let us know how you like the film!
Behind the Scenes images processed with Lightroom Preset "ALICE" available at www.FashionActions.com
Website: EmilySoto.com | Photoshop Actions: FashionActions.com  | Instagram: instagram.com/emilysoto | Workshops: EmilySotoWorkshops.com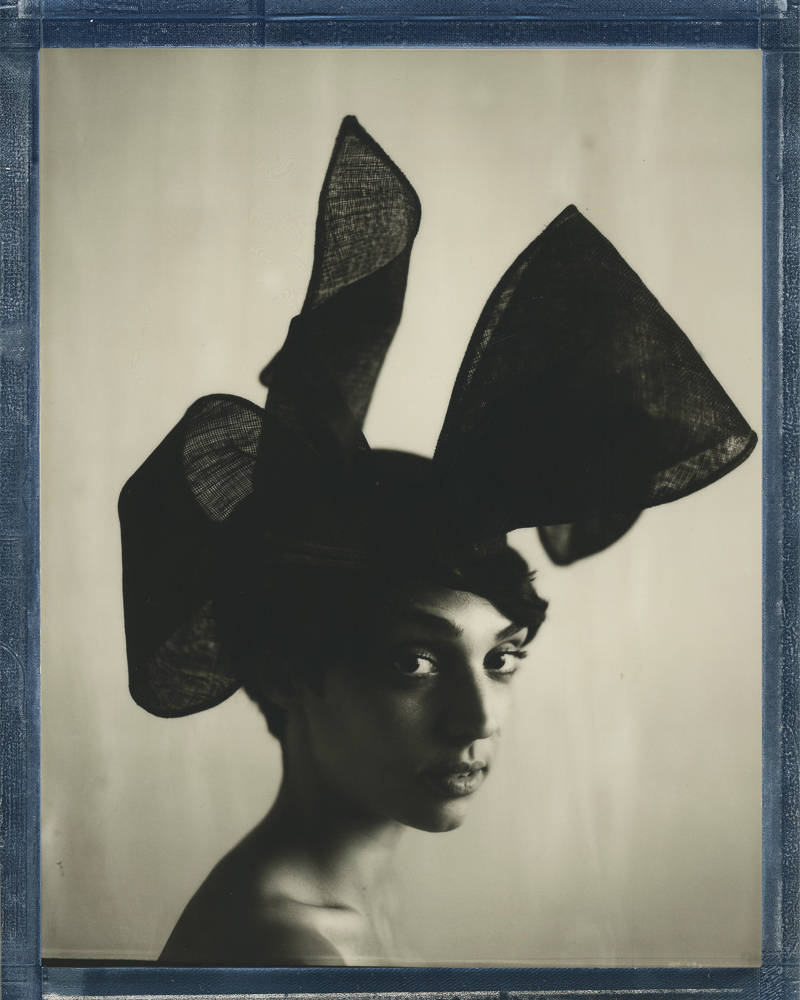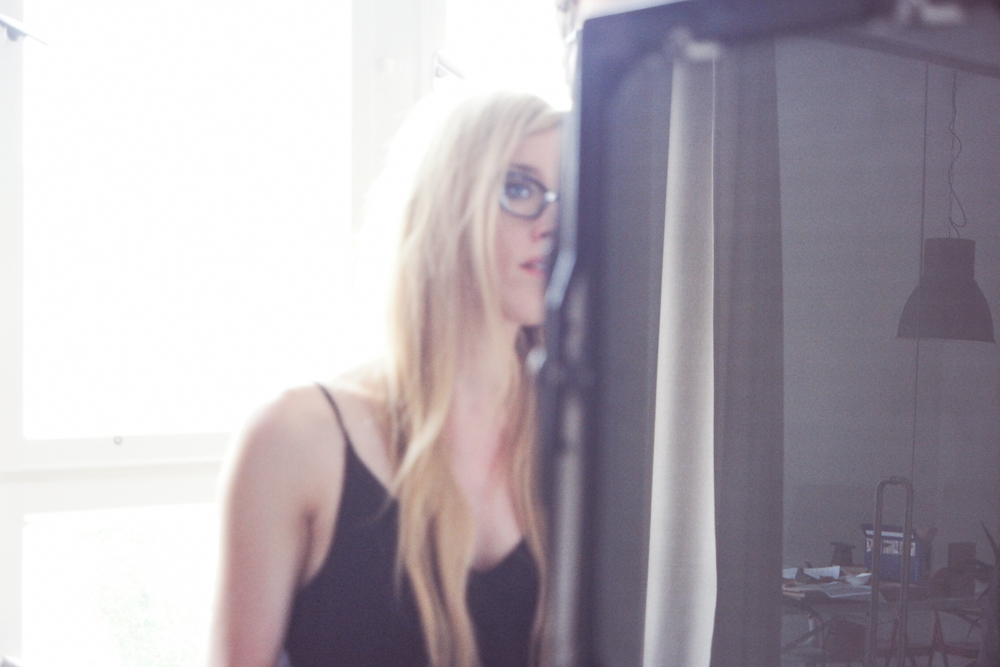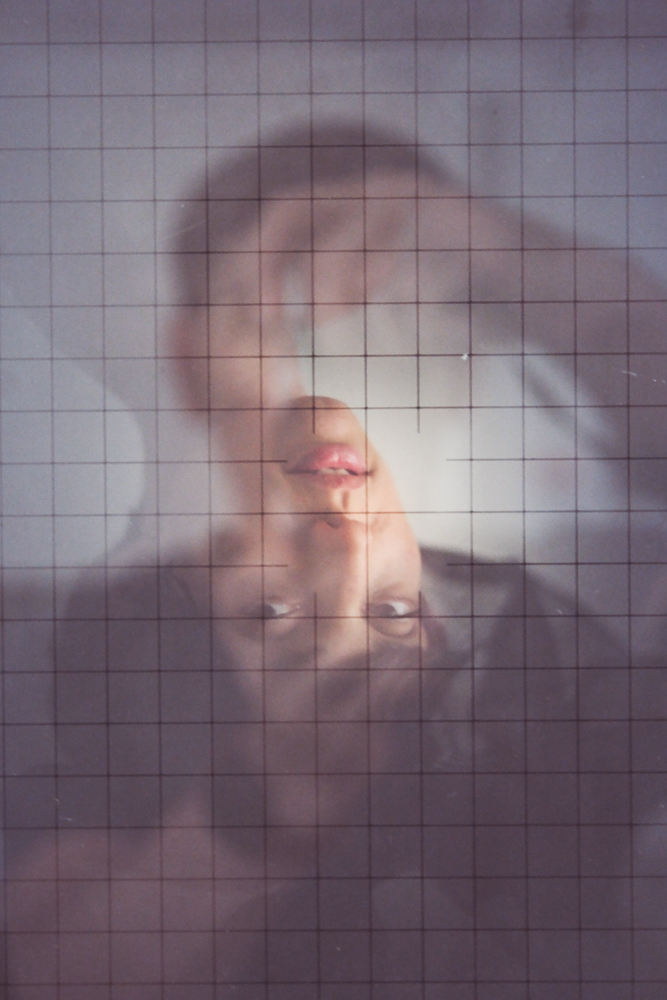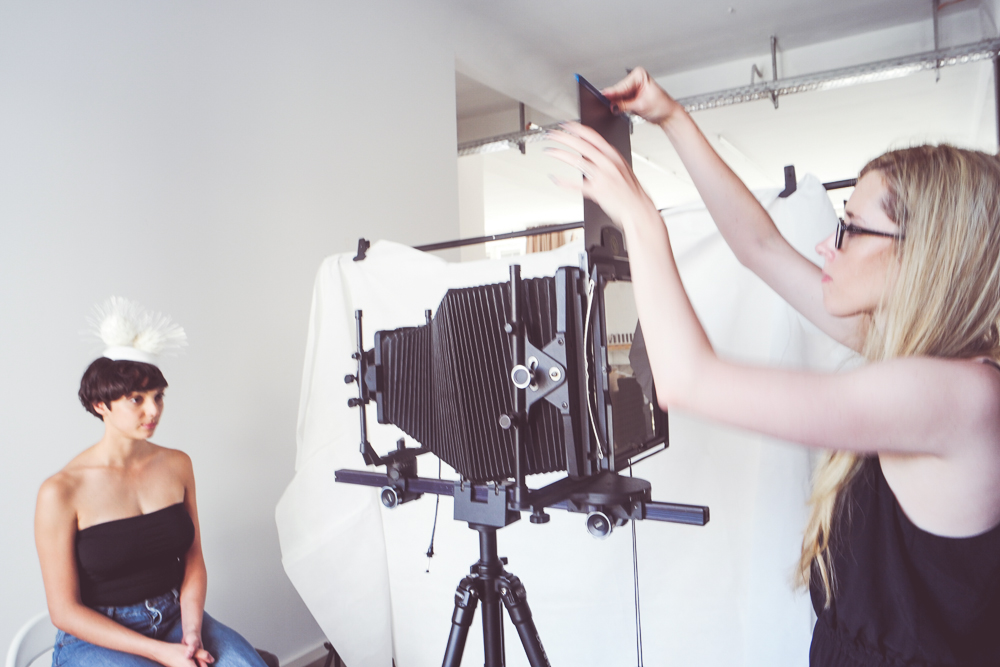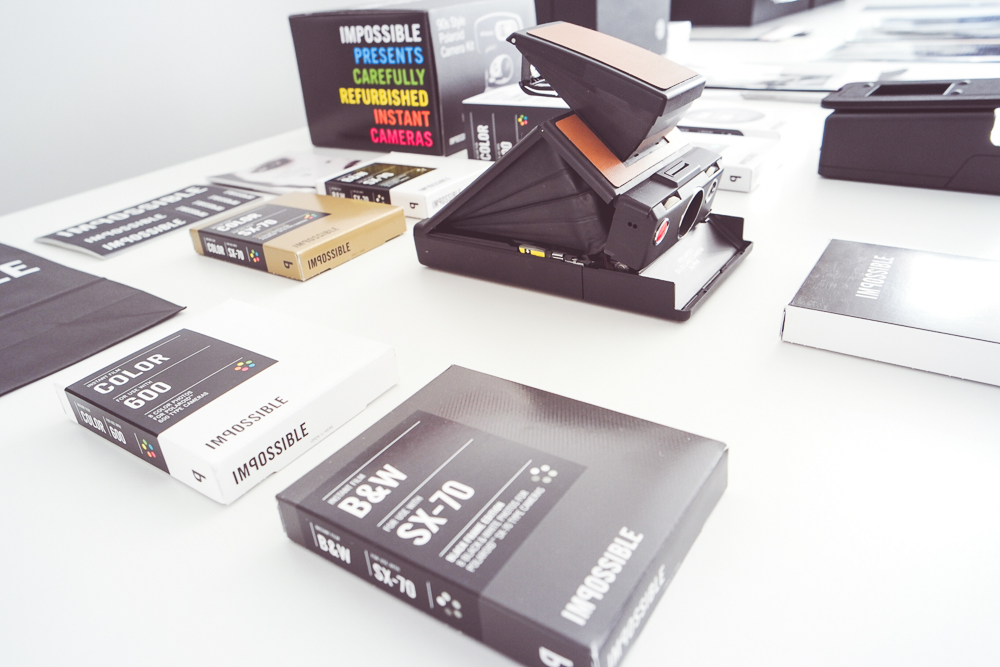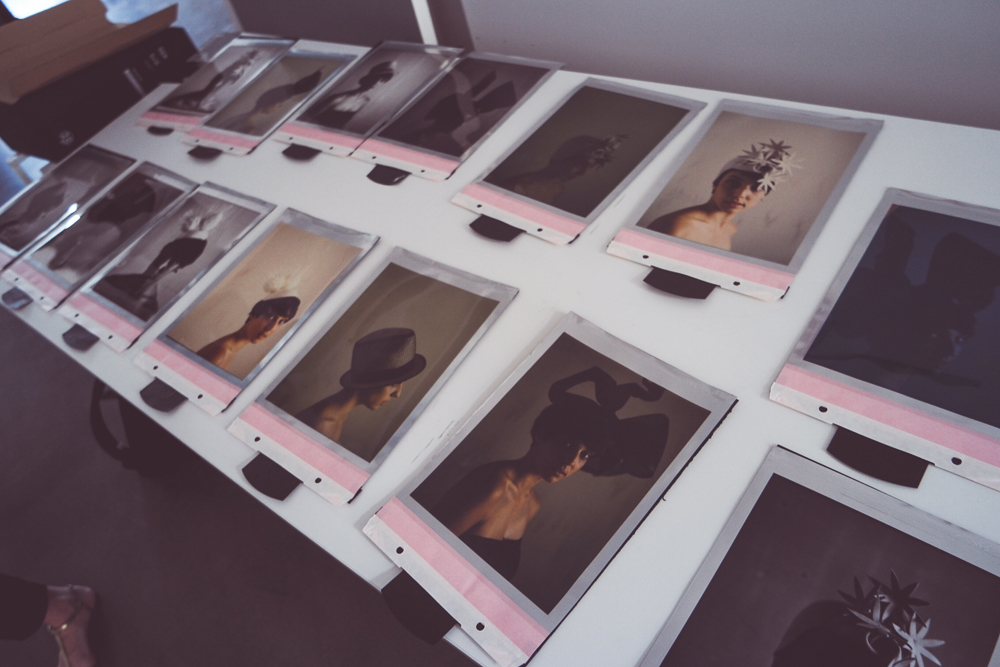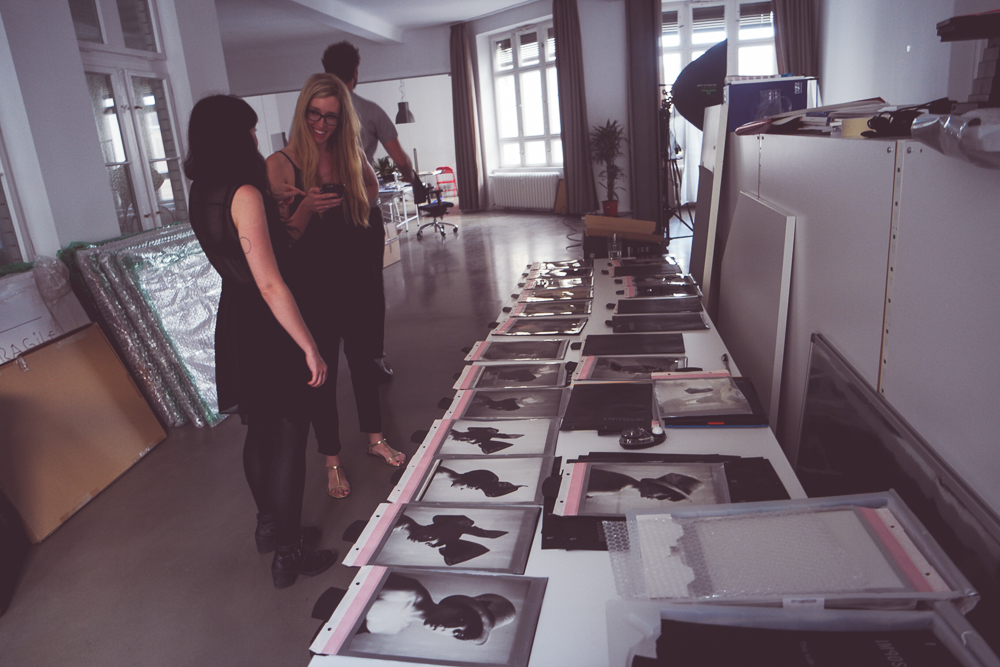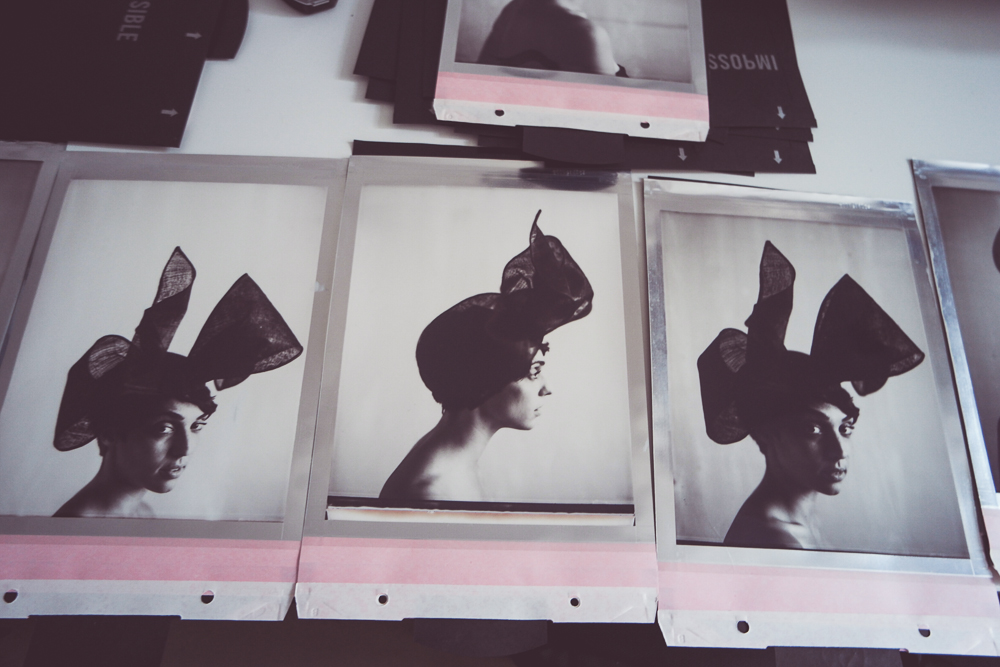 Website: EmilySoto.com | Photoshop Actions: FashionActions.com  | Instagram: instagram.com/emilysoto | Workshops: EmilySotoWorkshops.com
Share

0


0

0

0