I absolutely loved teaching in London, thank you all for coming out to the workshop and making it possible!  Thank you to Rafal Pikul at Learning4Creatives.com for hosting me as well as Ewa Pikul and Soven Amatya for helping out!  Also thanks to my wonderful stylist Amanda Brown, makeup and hair stylist Monika Swiatek, and models Victoria Emslie and Sophie at Profile Models.  Also a special thanks to Park International Hotel and Cafe 1001. Below are photos from each of the talented photographers who attended!
View my current schedule at EmilySotoWorkshops.com
Thanks to Rafal and Ewa Pikul for putting together a behind the scenes video from the day and Soven Amatya for behind the scenes photos!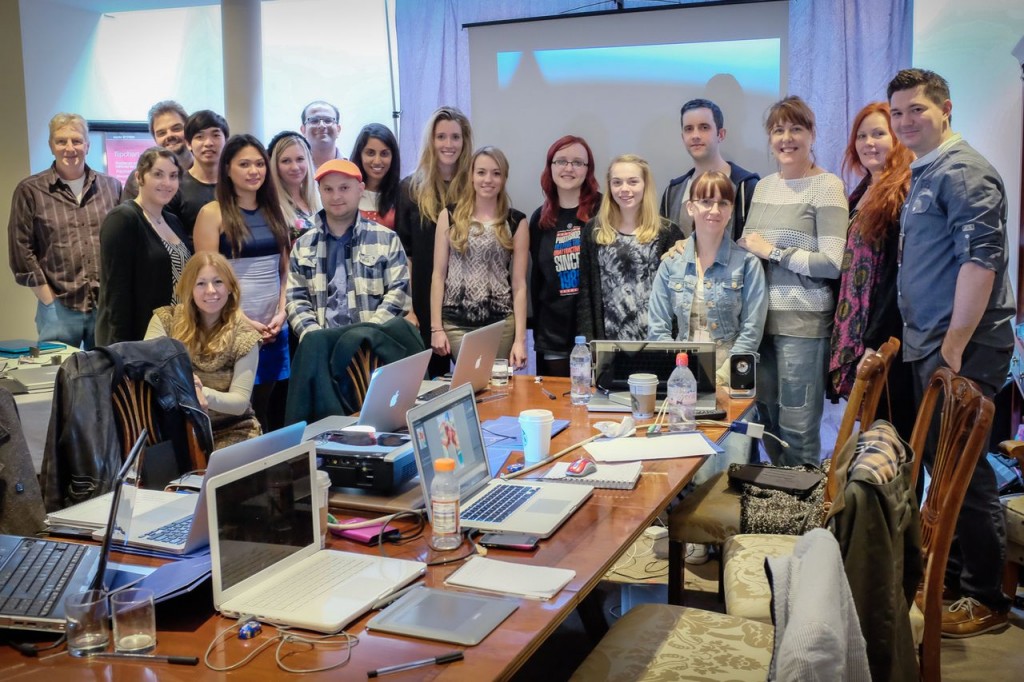 Pictured from Left: Steve Peet, Rima Baroudi, Ed Brice, Sheng Cong Eng, Geraldine Torres, Peachy Gabato, Polina Kasapova, Philippe Nasr, Dumitrel Rada, Sharan Rai, Holly Burns, Holly Stringer, Emma White, Jon Payne, Ewa Pikul, Renee Vanni, Anne Helene Gjelstad and Rafal Pikul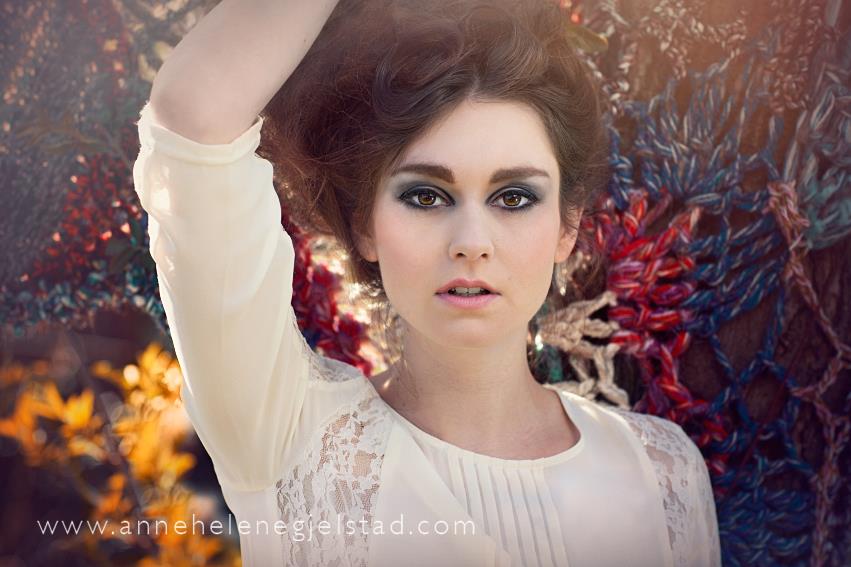 Image above by Anne Helene Gjelstad
Image above by Rima Baroudi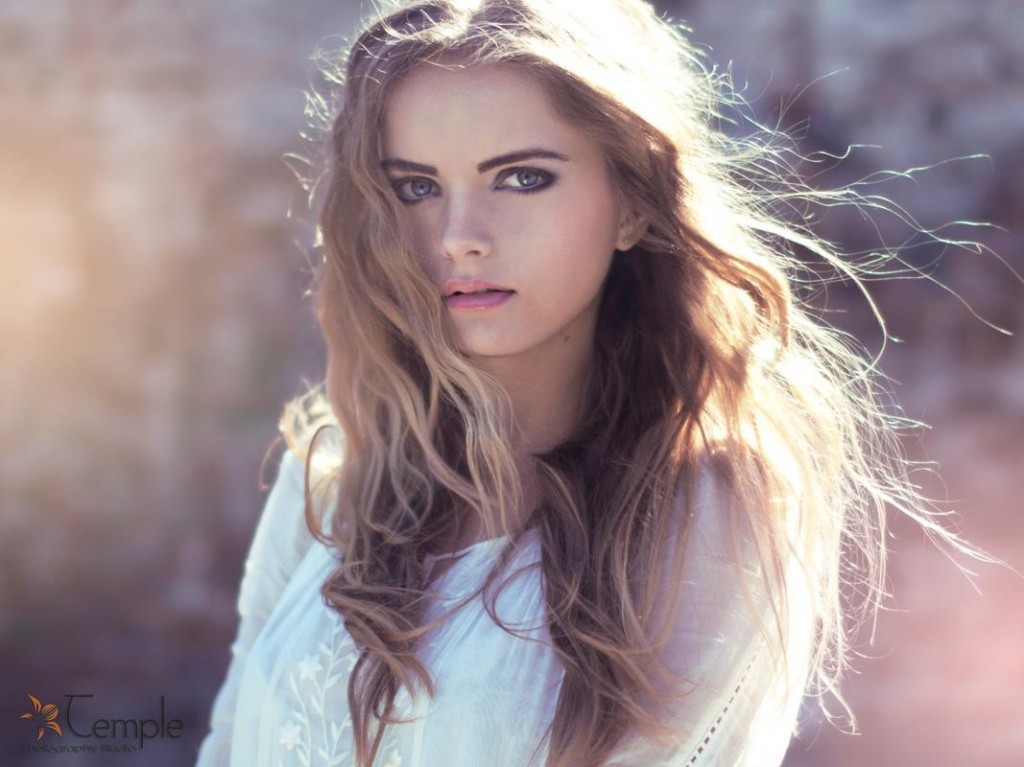 Image above by Polina Clark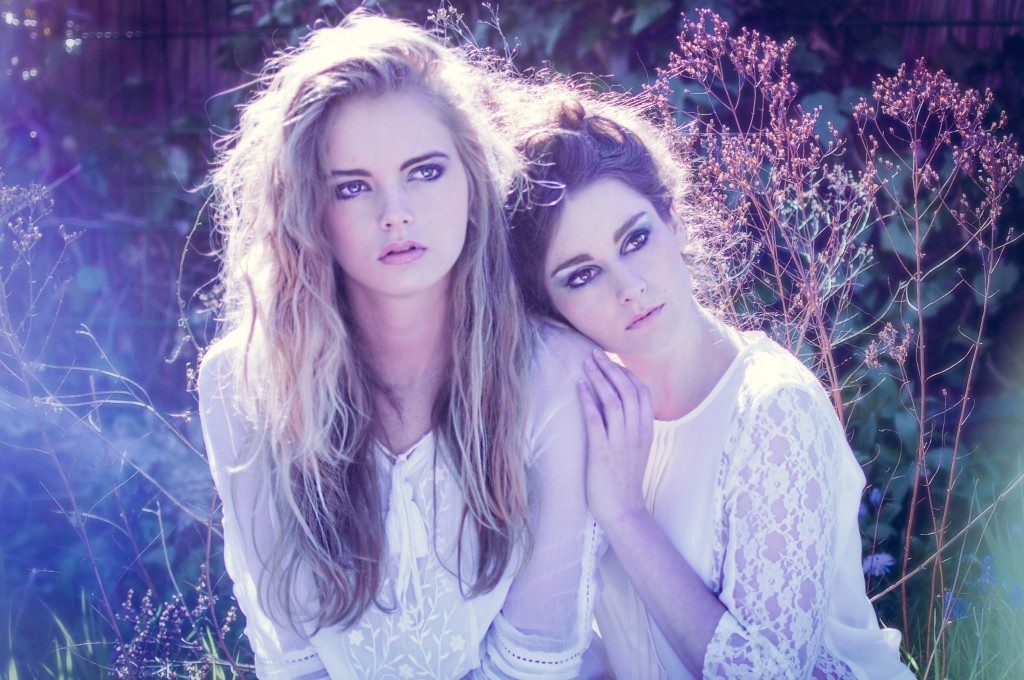 Image above by Holly Stringer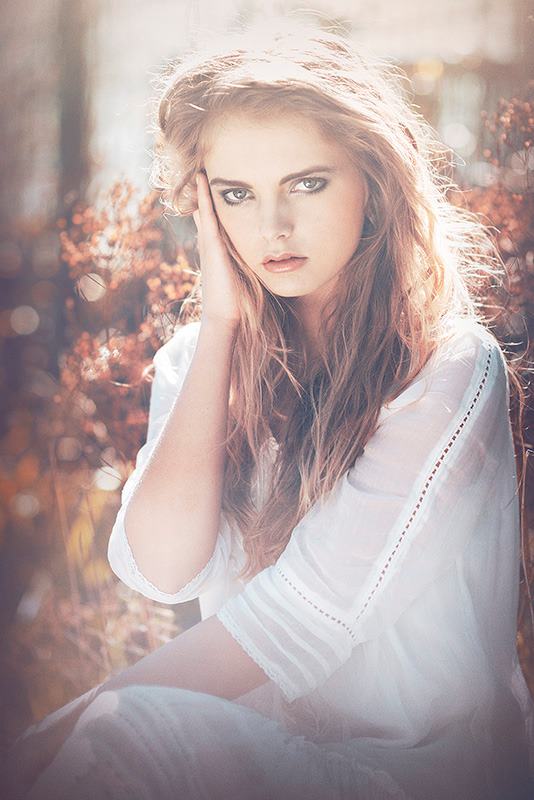 Image above by Steve Peet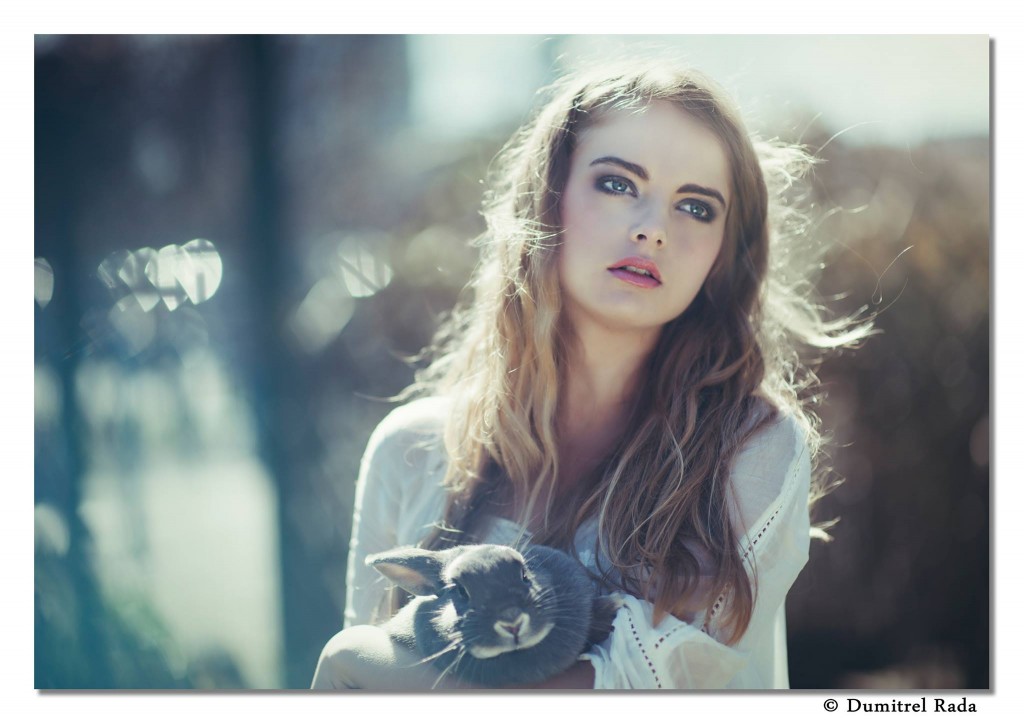 Image above by Dumitrel Rada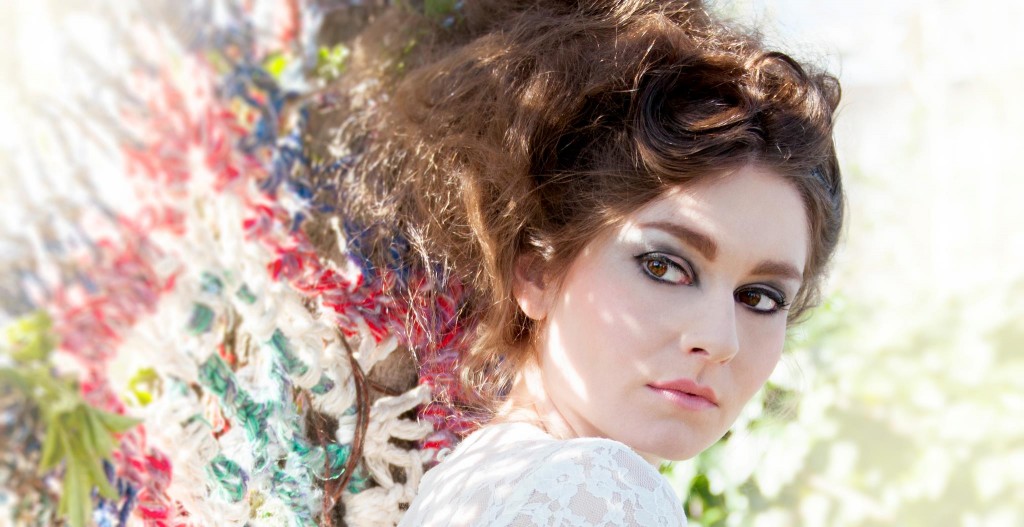 Image above by Holly Burns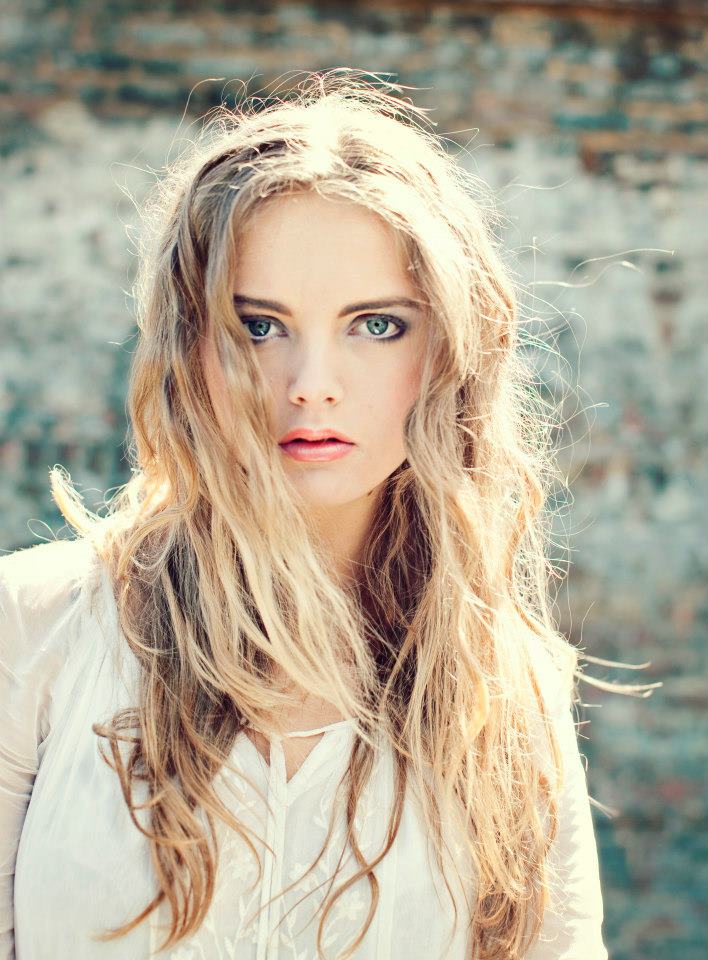 Image above by Geraldine Torres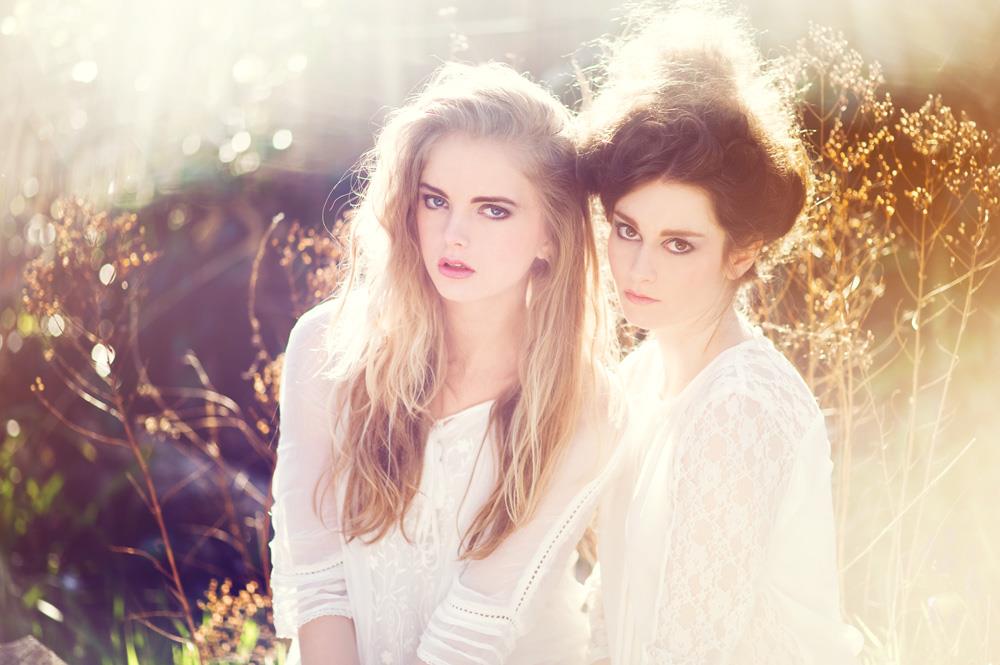 Image above by Karolina Amberville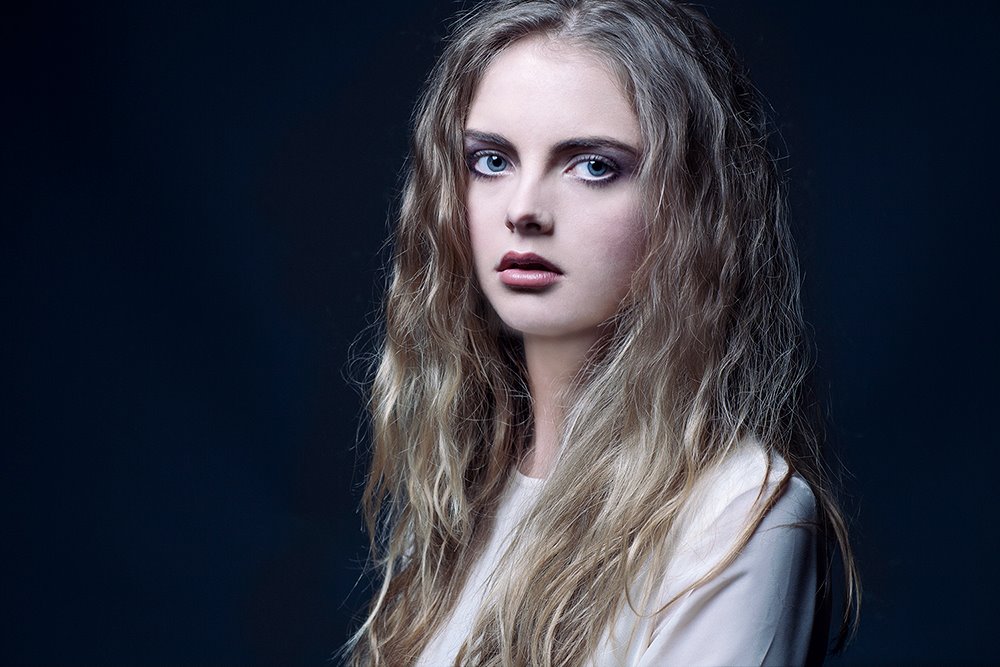 Image above by Peachy Gabato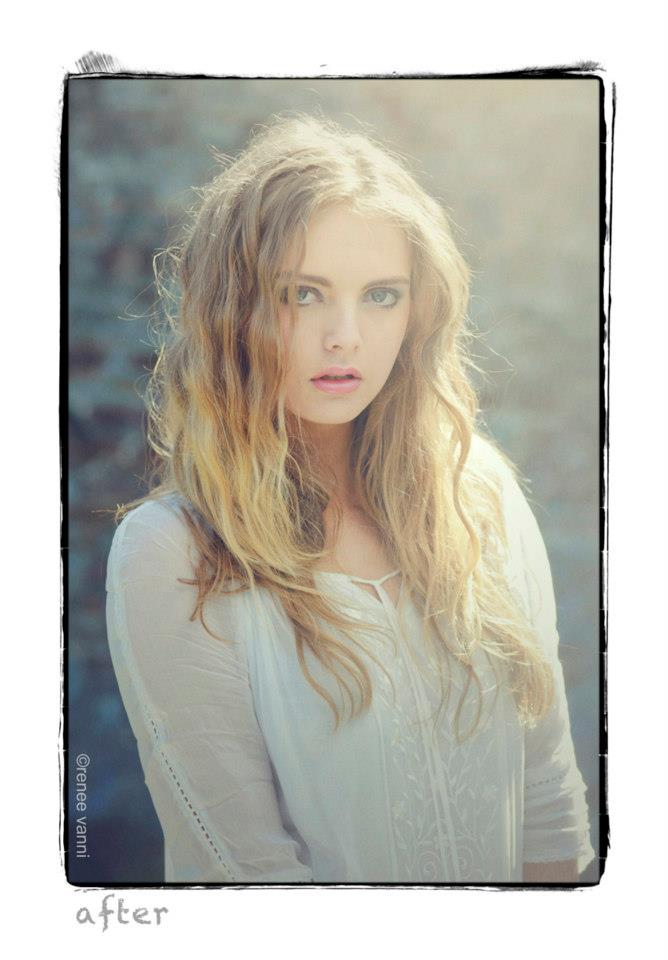 Image above by Renee Vanni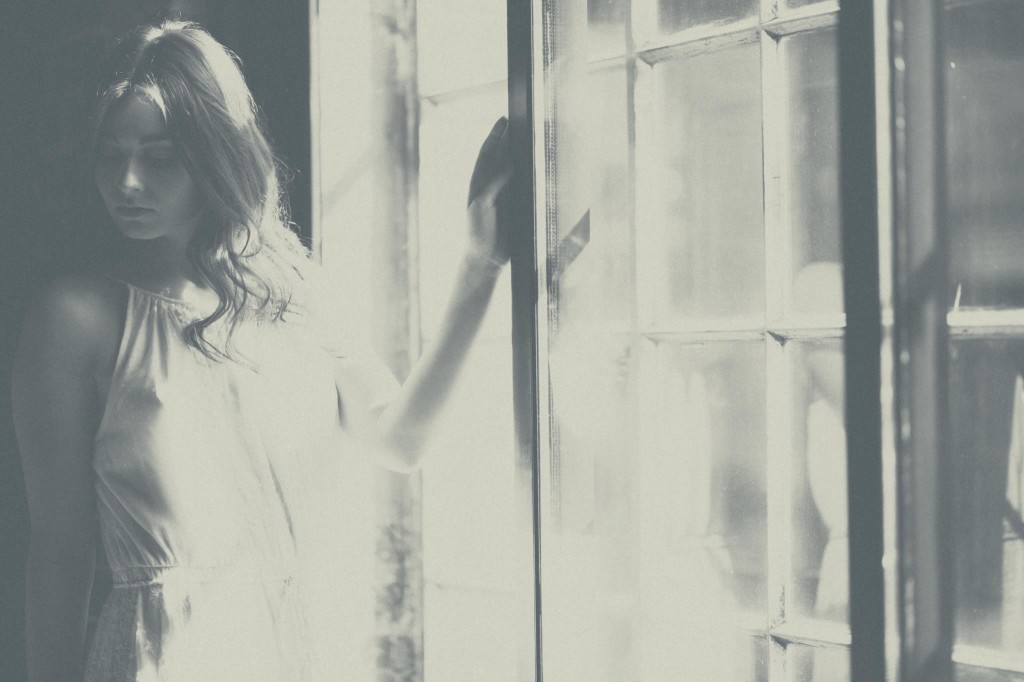 Image above by CEB Imagery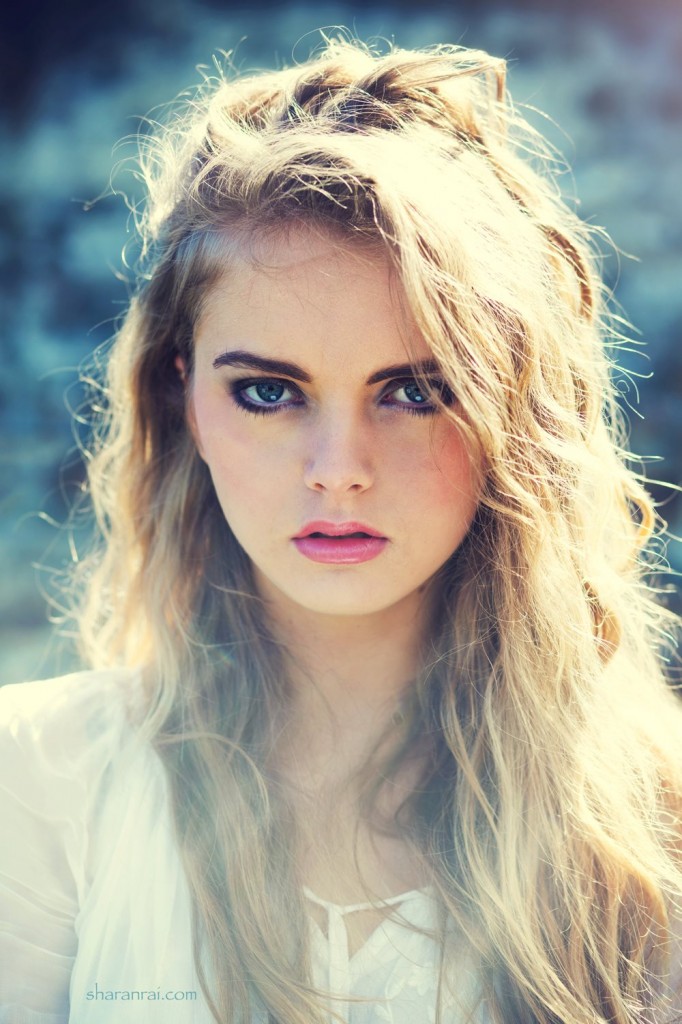 Image above by Sharan Rai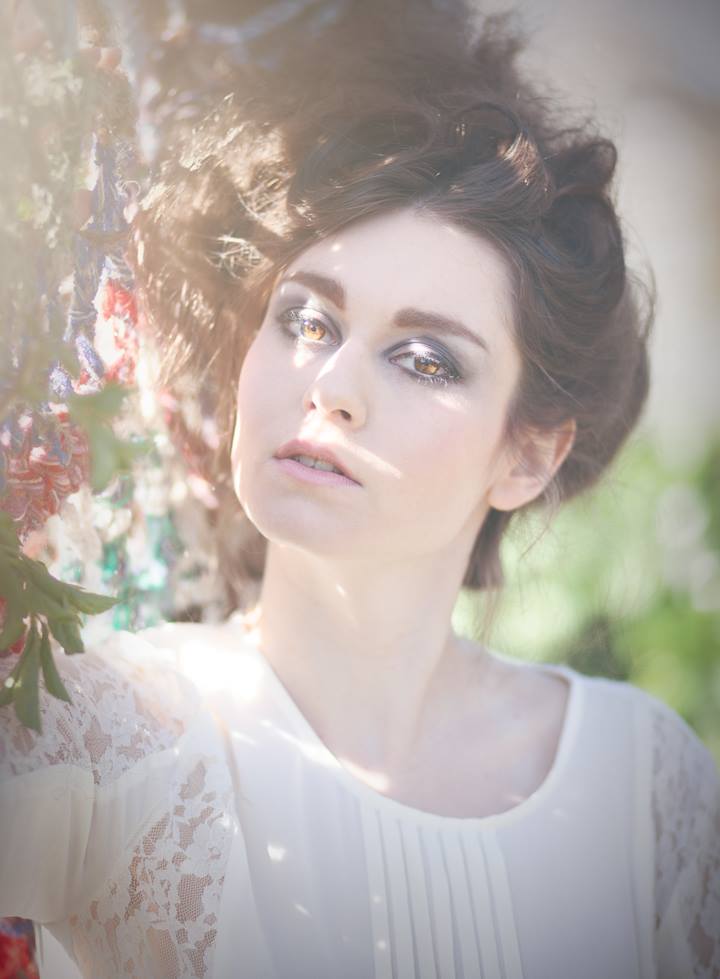 Image above by Sheng Cong Eng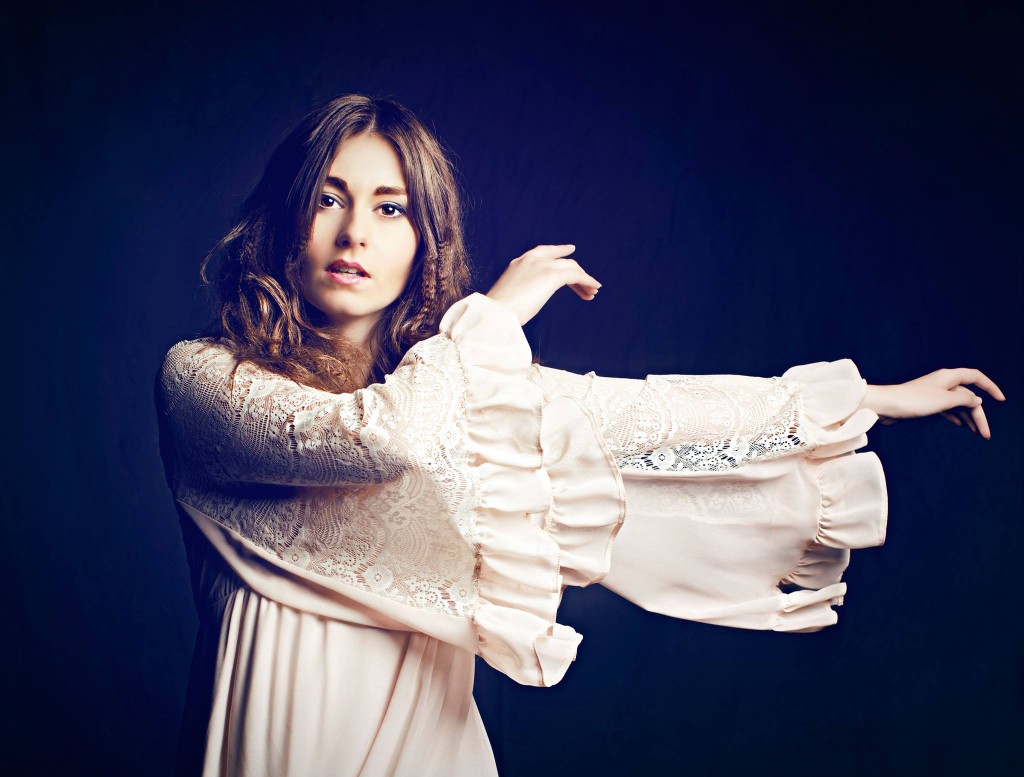 Image above by Jon Payne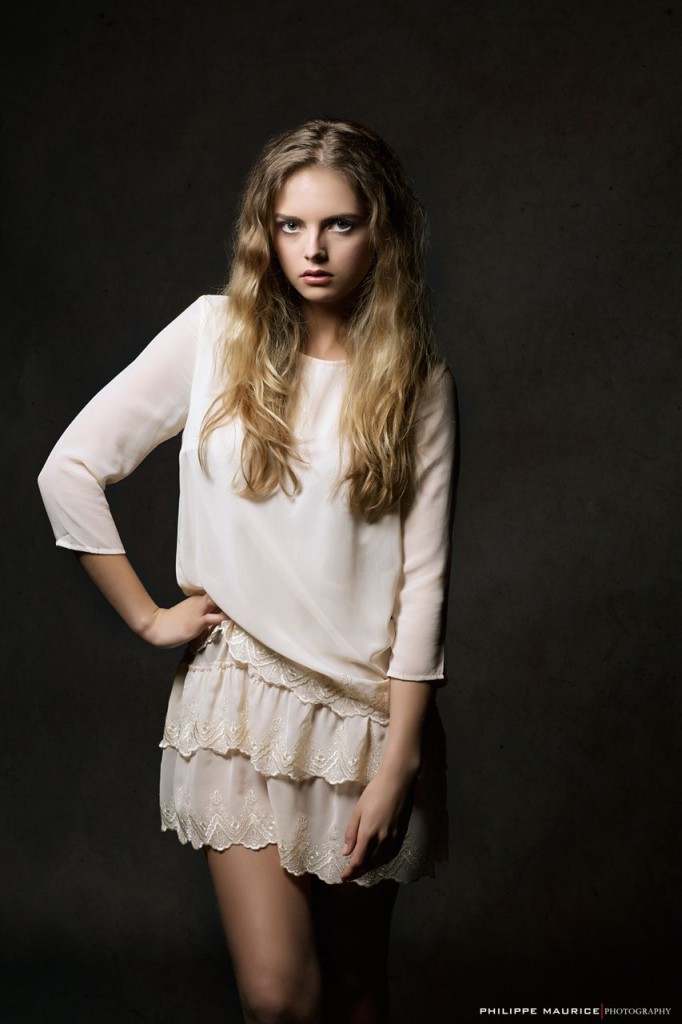 Image above by Philippe Maurice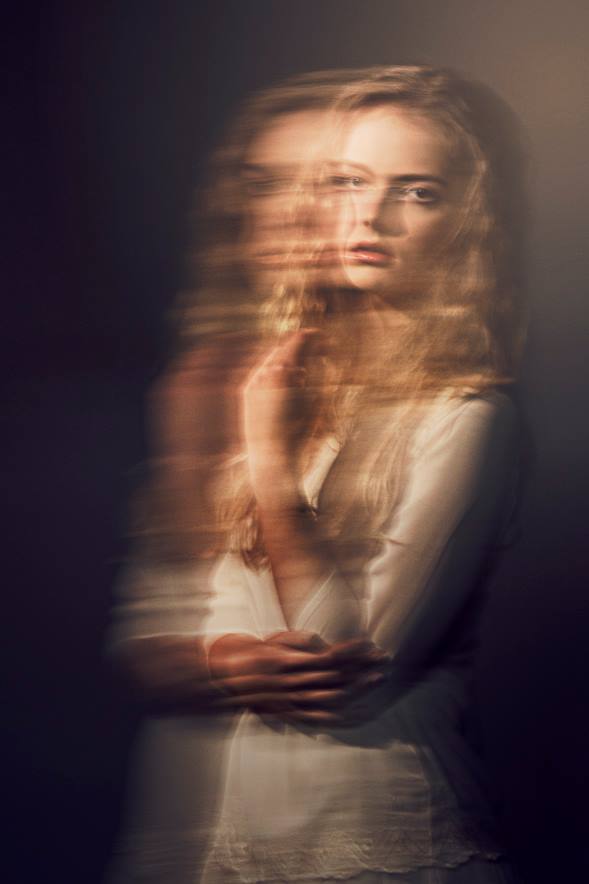 Image above by Emma White
EmilySoto.com |  Facebook |  Workshops  |  FashionActions.com