2011 has been such an amazing year of photography for me.  For those of you who don't know I started shooting fashion around October of 2010 so this has been my first year diving into the industry full force.  I attended Western Carolina University and Liberty University and have a B.S. in Hospitality and Tourism Management with concentrations in fashion and communications so photography has been something very new to me.  My husband, Vic, has been my incredible teacher and has really helped me jump into fashion photography as a full time career.  I left my full time job last April to pursue my dream of becoming a fashion photographer and never thought I'd have a career I am so passionate about.
This year I have had the opportunity to shoot multiple magazine covers, editorials, work with great modeling agencies and magazines, and in the past couple of months have completed my first three ad campaigns.  I have also been blessed to have had the opportunities to shoot in London, Maui, The Dominican Republic and throughout the states this year.  It has been an exciting journey with many ups and downs but one I am in for the long run.  I am extremely thankful to Vic for all he has taught me, most of all for encouraging me to follow my dreams and being with me through it all.  I am also so thankful for all of the wonderful teams I've had this year that have made these shoots possible and wonderful!  I have amazing hair and makeup artists, designers, stylists and models that are so willing to do what it takes to make the shoots go smoothly and to create beautiful art.  I am also thankful to all of you reading this, I am so blessed to have such an amazing support system, your encouragement has meant so much to me and encourages me to keep going!  I have many goals for 2012 including launching my Photoshop Actions, working on tutorials and of course many more photo shoots!  I am really excited for 2012 and the new opportunities to come!
Vic and I in Rome (Left)
Designer Jennafer Grace on location at an abandoned amusement park (Left).  Model Jaclyn with Raynee Ludeke on set at Rockin L Ranch.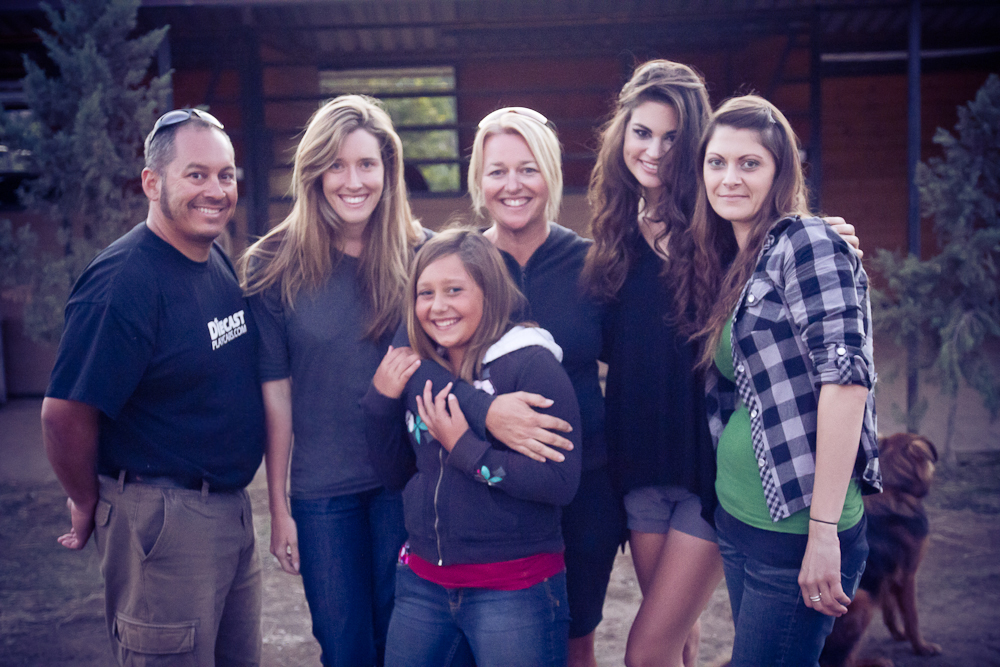 My amazing team at Rockin L Ranch- The ranch owners Rudy, Raynee and Carrie Ludeke along with model Jaclyn Poole and hair/makeup artist Amber Shamsoian.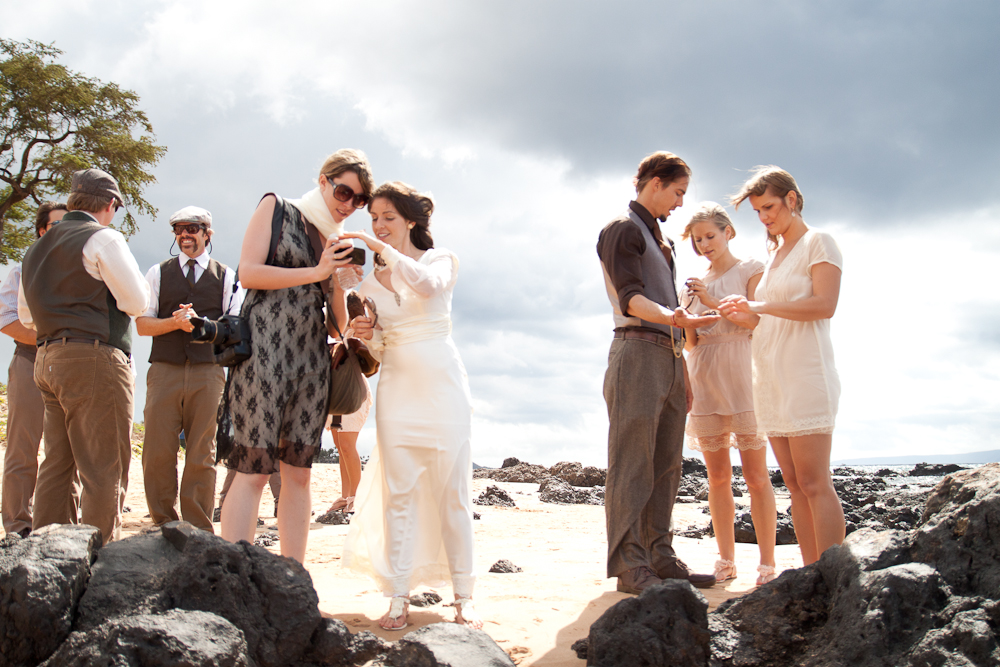 Shooting a lovely wedding in Maui, Hawaii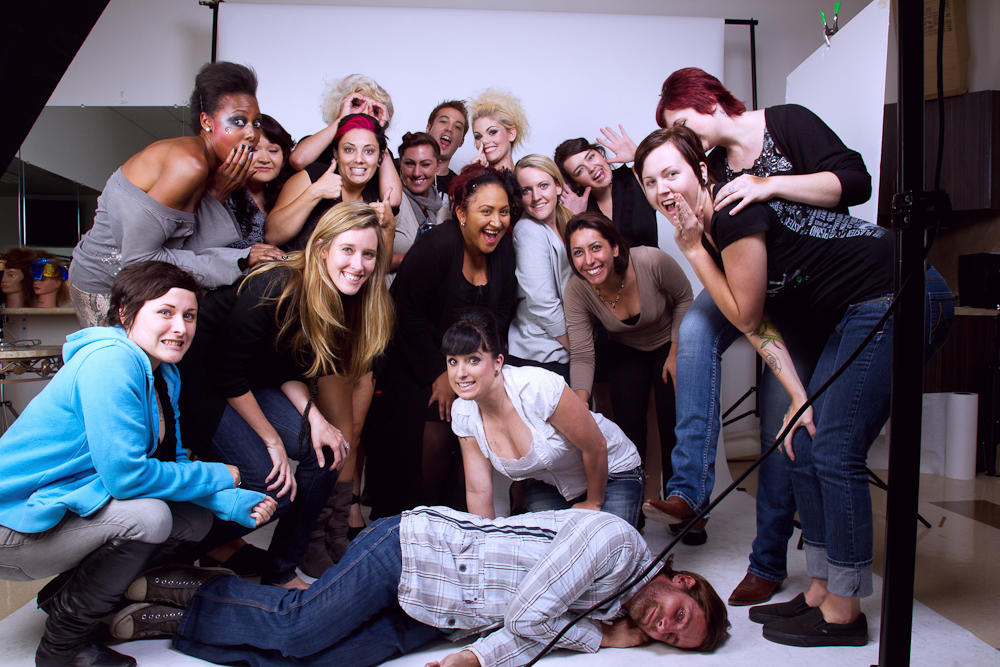 My wonderful team at Bellus Academy
One of my wonderful teams in London- Giulia Rioda, Victoria Emslie and Megan Odgers (Left).  Prepping for a shoot in California with hair/makeup artist Jen Kolhagen and models Alexis Coons and Holly Kishere (Right).
Shooting the November Fashion 5.0 cover at House of Blues with Fashion 5.0 publisher Morgan Myrmo, makeup artist Megan Brown, hair stylist Jeremy Harris, musician Julia Zorrilla, fashion editor/stylist Dean Hall, assistant fashion editor Ashley Mehrdad and features editor Tori Haynes.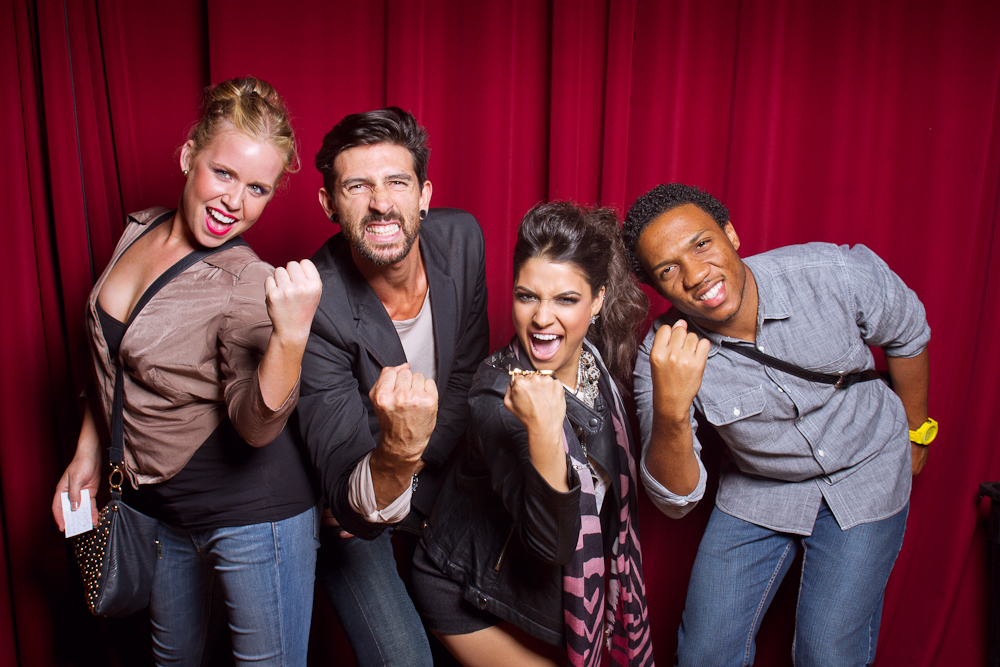 Model Jaclyn Poole shooting Kenneth Barlis's wedding gown line (Left).  Designer/Stylist Kenneth Barlis with our cover for FIORI magazine (Right).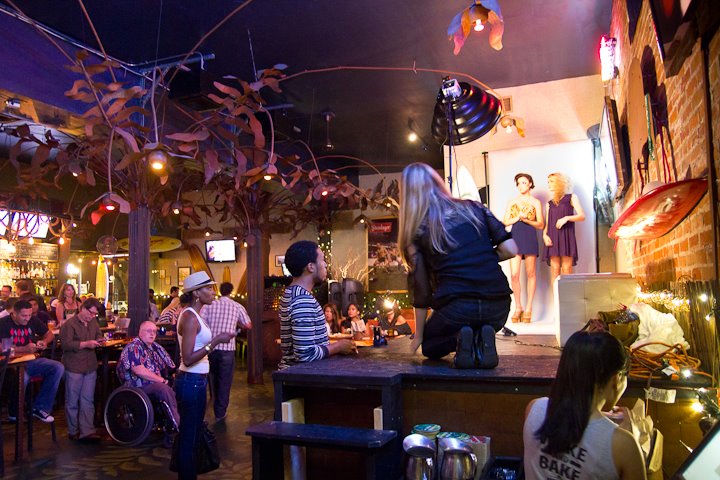 Shooting live for Fashion 5.0 Magazine at Bare Back Grill in downtown San Diego with models Alex and Alexis.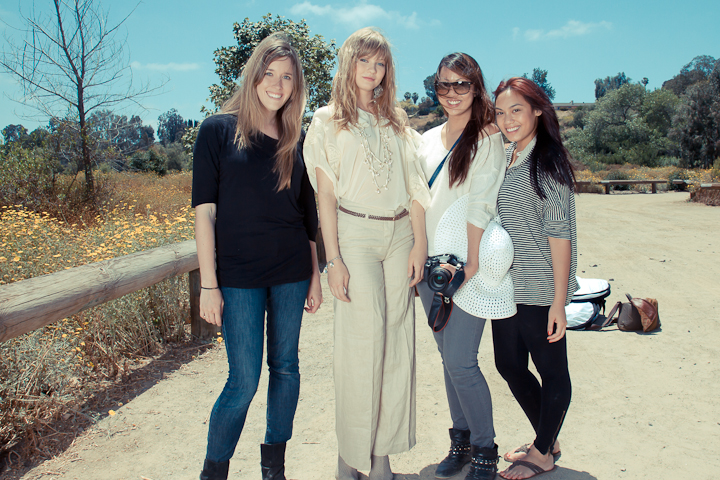 Model Jessica Spangler, Stylist Alice Woo and Hair/Makeup artist Christine Gamalinda.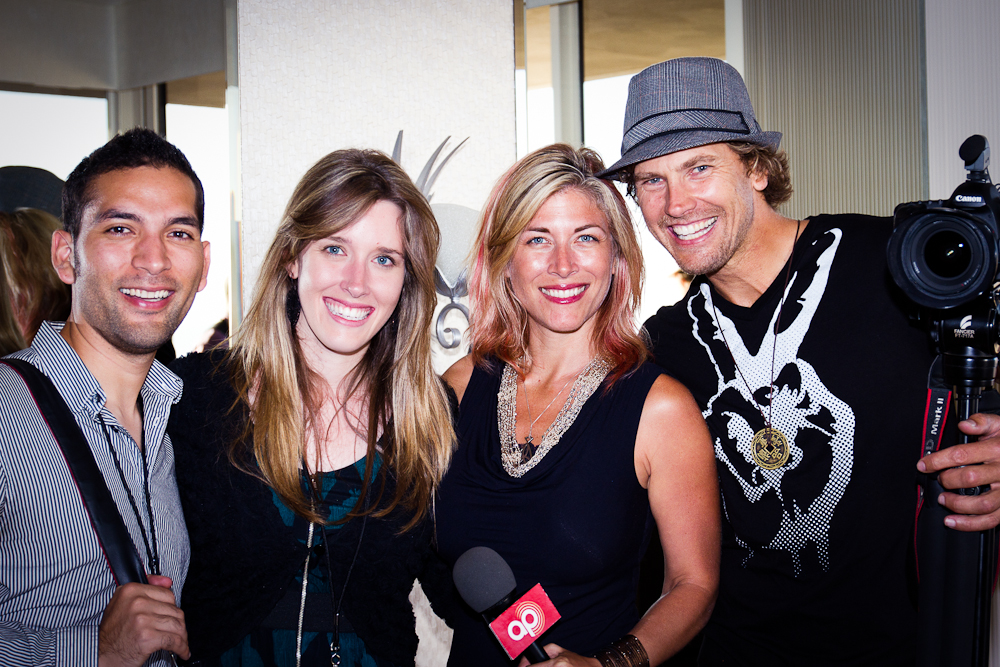 Shooting a red carpet event for YOU Magazine with Natasha Kozlova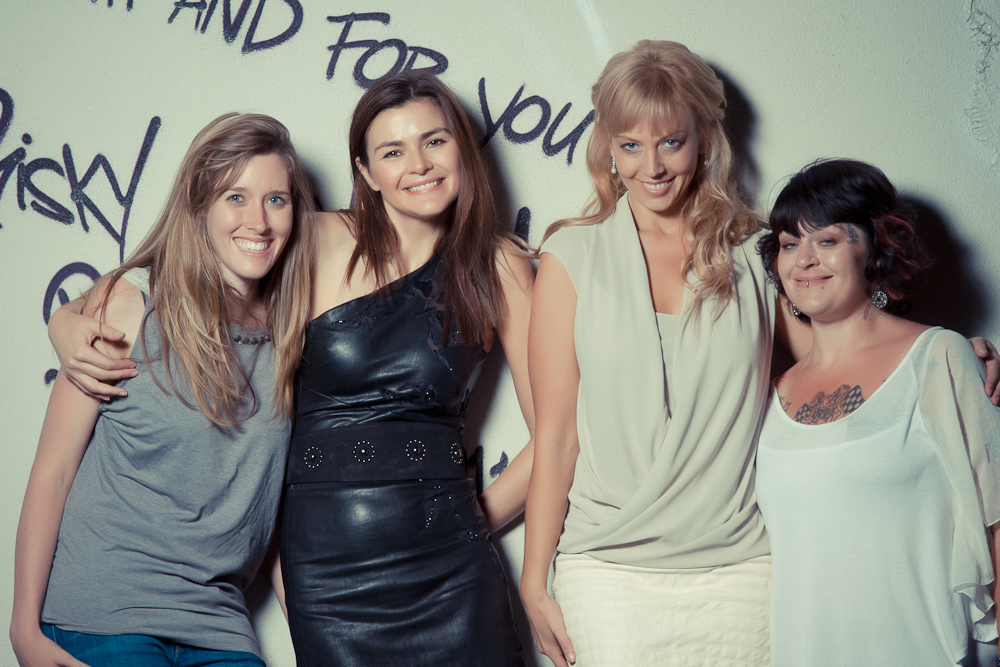 Shoot with Joanne Black, former Miss Ireland and Liz Fuller, actress and former Miss Great Britain, and hair/makeup artist Jen Kolhagen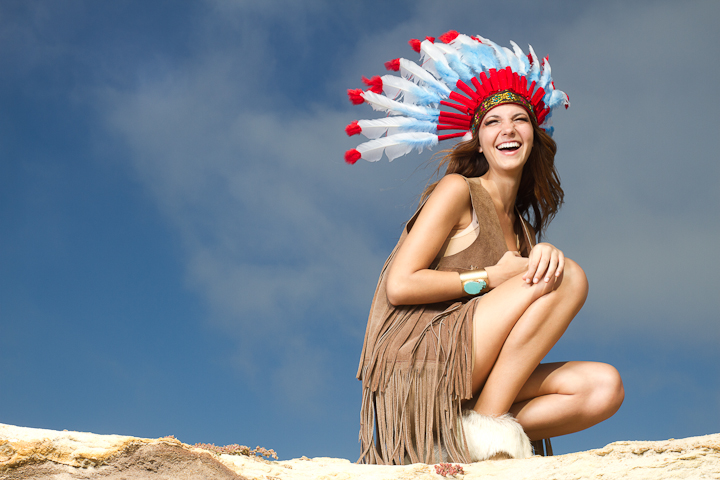 Model Cienna Buchanan
Model Alexis Coons (Left) and Jessica Minter (Right).
Shooting in the rain with Vic and designer Kenneth Barlis (Left).  In Maui with friends Tiffany and Jenelle (Right).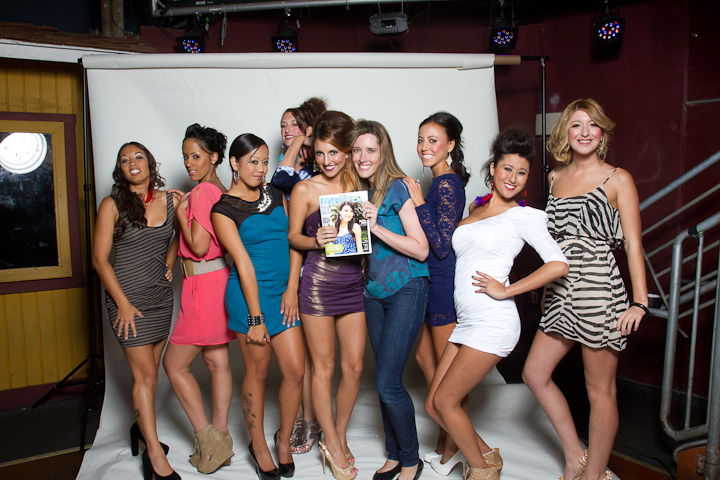 Live fashion shoot for Fashion 5.0 model winners.
Model Anna Weeks, Designer Kenneth Barlis and Model Kalah Hendricks (Left).  My sister, Hannah, and I shooting in Julian, CA (Right).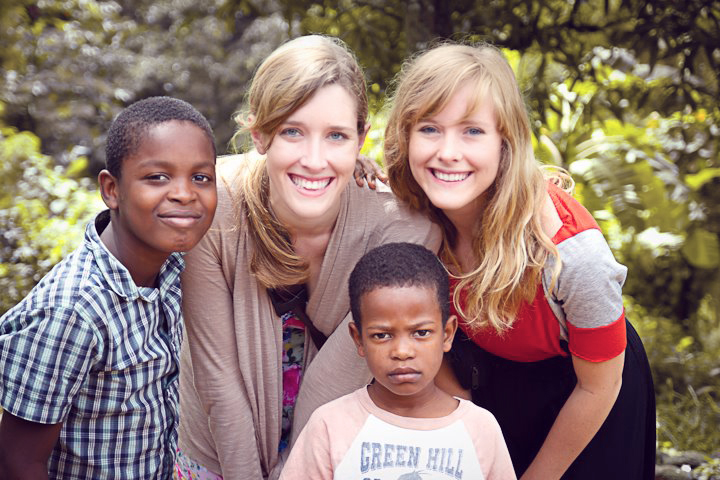 With Hannah in the Dominican Republic with Love Serves International.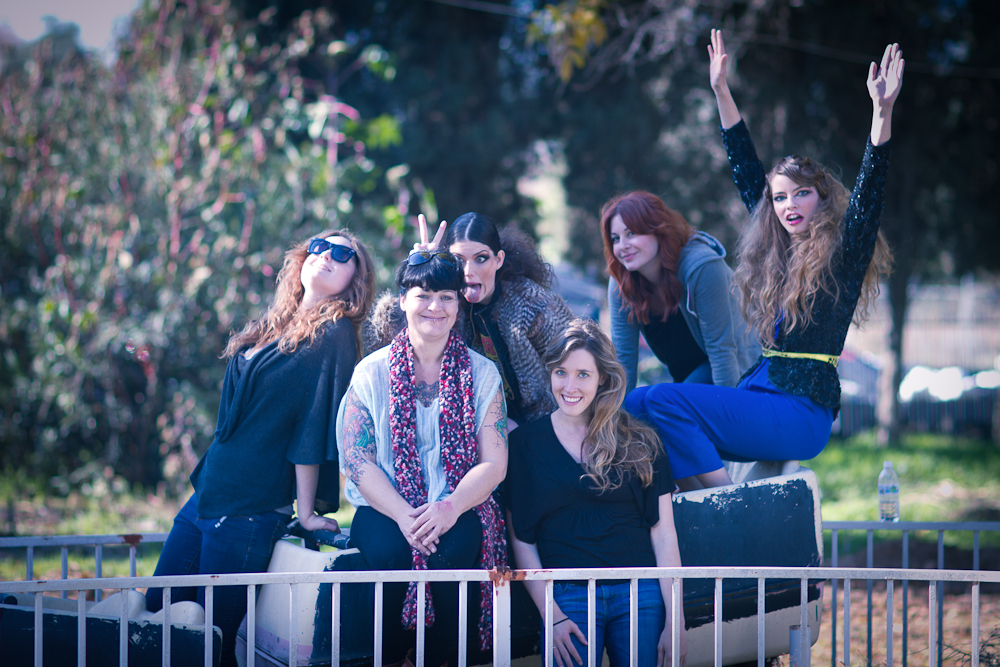 My last shoot of 2011, Designer Jennafer Grace, Makeup Artist Jen Kolhagen, Model Alex Womack, Hair Stylist Andrea Duggan, Model Jessica Minter.
Happy 2012 to each of you!!!!
♥ Emily
EmilySoto.com |  Facebook |  Google+ |  Twitter
Share

0


1

0

4